'Law & Order' Creator Dick Wolf, Culture of Sexual Harassment, Men are Pigs
'Law & Order' Creator Dick Wolf
Culture of Sexual Harassment
Men are Pigs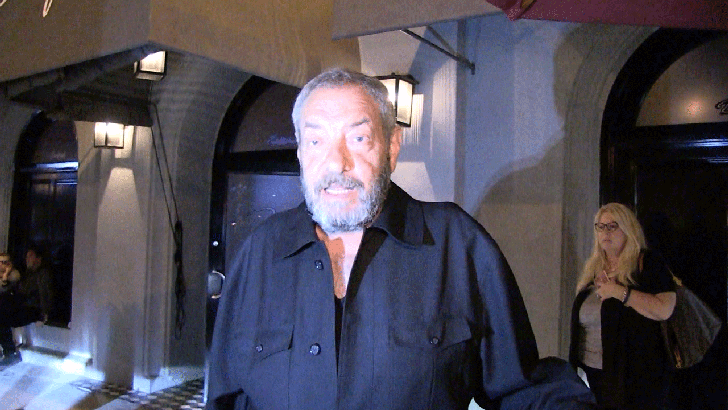 TMZ.com
Powerful men in Hollywood have been preying on women because that's how lots of men are built ... so says "Law & Order" titan Dick Wolf.
We got Dick leaving Craig's Thursday night and he's not a bit surprised at the Harvey Weinstein scandal ... he says things like this have been going on in Hollywood for a century.
As for how to stop it ... Dick sounds pessimistic -- he thinks it kind of a DNA thing.
We're thinking ... depending on how it plays out, this would be an interesting encore to the 'Law and Order' Menendez trial.