Busta Rhymes Tries to Throw Down at Revolt Music Conference
Busta Rhymes
'What's Up N****?!!'
Squared Off to Brawl in Miami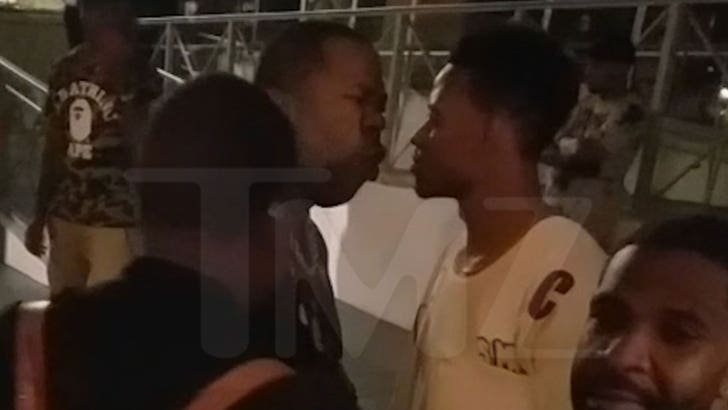 TMZ.com
Busta Rhymes lets his temper get the best of him -- again -- and violently shoved a guy who got all up in his face.
We're told the altercation went down at Diddy's REVOLT Music Conference in Miami. In the video, shot last weekend, Busta and the man were damn near nose-to-nose having some sort of disagreement when the dude put an arm out to keep Busta at bay -- and then the rapper snapped.
Unclear what sparked this scrap, but Busta looked ready to throw down until his crew stepped in to calm things down -- unlike a couple years ago in an NYC gym.
Could be time for a refresher.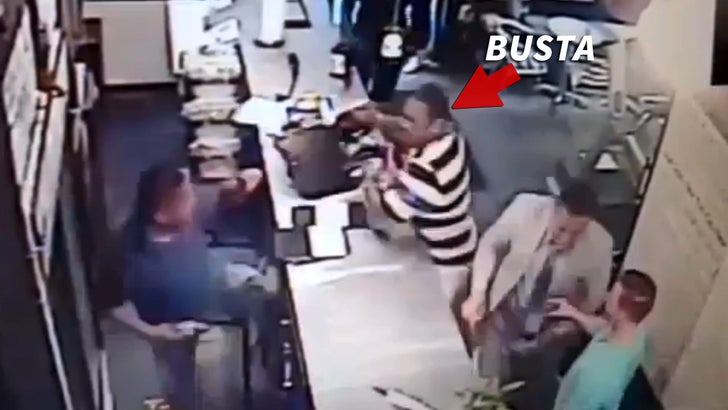 2015