Kid Rock Tells Howard Stern, 'F*** No,' I'm Not Running for Senate
Kid Rock to Howard Stern
'F*** No' ... I'm Not Running for Senate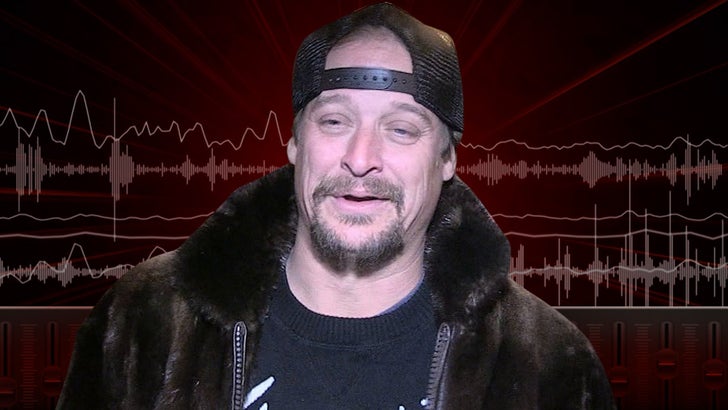 Howard Stern Show SiriusXM
Welp, the cat's out the bag ... Kid Rock's NOT running for Senate.
Kid was talking to Howard Stern Tuesday on his Sirius XM radio show when the question came up, and the musician swiftly shot it down ... explaining it was just a joke he ran with.
He told Stern ... "F*** no, I'm not running for Senate. Are you kidding me?" He also went on to say, "It's the worst advice I ever gave myself, but it's been the most creative thing I've ever done. And I've gotten to see everyone's true colors."
He'd been dropping hints for months he was seriously considering a run -- going so far as to launch a campaign site and everything.
Looks like he had a change of heart ... good idea, Kid.