Hank Azaria Says 'Simpsons' Discussing Apu Changes After Racism Allegation
Hank Azaria
'Simpsons' Brass Talking ...
What Do We Do About Apu?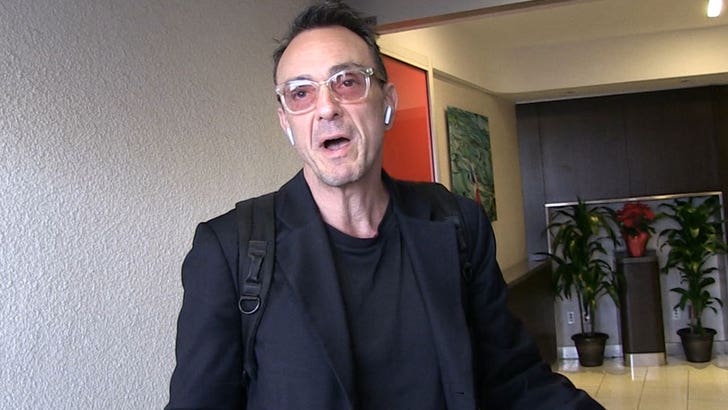 12/01/17
TMZ.com
Hank Azaria is breaking huge 'Simpsons' news -- Apu, one of the characters he voices, could be going away on the heels of a documentary accusing the hit show of racism.
We got Azaria at LAX and asked him about "The Problem with Apu." Up until now Hank hasn't reacted, but he told us he and producers are taking the criticism seriously.
If you haven't seen it, comedian Hari Kondabolu takes a hard look at Apu -- the Indian owner of the Kwik-E-Mart -- and says the character exploits stereotypes of Indian immigrants. Hank offered a heartfelt apology to anyone who's been offended.
So, will Apu vanish from Springfield? Based on what Hank told us ... seems like a possibility to us. Watch and get your own read.