Chael Sonnen: Roy Moore Shouldn't Have to Concede Right Away ... Hillary Didn't!!
Chael Sonnen
Why Should Roy Moore Immediately Concede?
... Hillary Didn't!!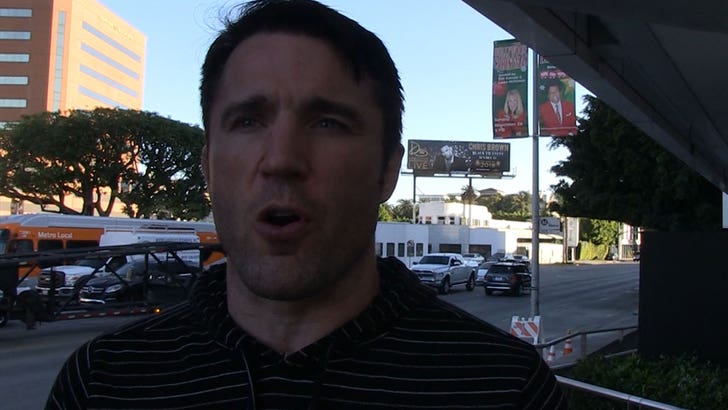 TMZSports.com
Chael Sonnen is defending Roy Moore's refusal to throw the white flag in the Alabama Senate race ... saying there's no reason to concede if he still thinks there's a chance he can win.
TMZ Sports spoke with the MMA star about Moore continuing to fight his apparent loss to Doug Jones in Tuesday's election ... and Sonnen says it's perfectly fair to keep fighting 'til the very end.
Chael also gets into some fightin' talk about going up against Rampage Jackson at Bellator 192 ... and explains why he has ZERO confidence leading up to the fight.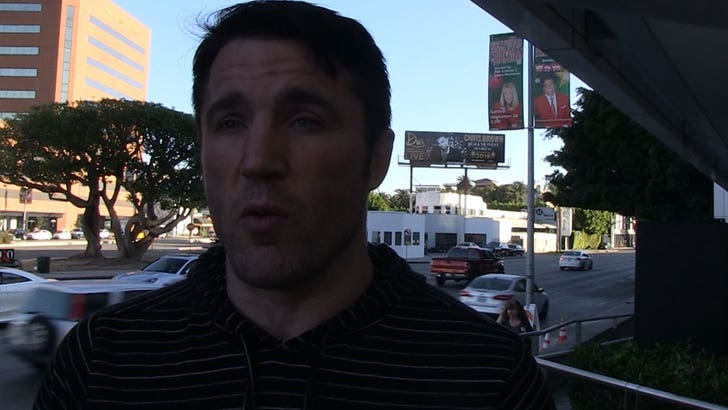 TMZSports.com