Kenny G on Golfing with Trump: He's Legit, But 'I'm Better!'
Kenny G
I've Golfed with POTUS ...
Trump's Legit, But 'I'm Better!'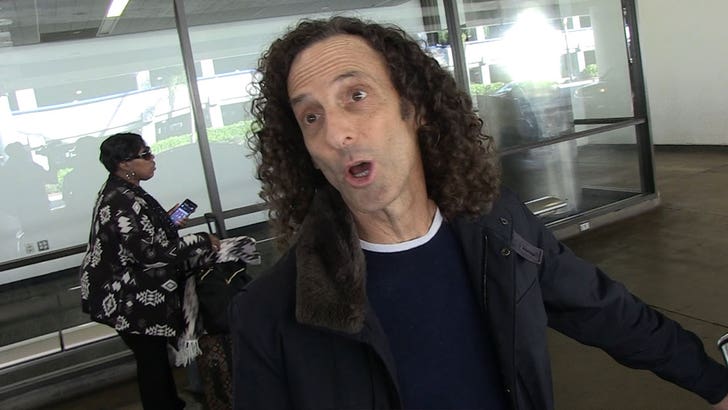 TMZSports.com
Kenny G says Donald Trump's got some legit golf skills ... but in a 1-on-1 matchup on the green, it'd be GAME OVER for POTUS.
Here's the deal -- Kenny's been tearin' it up on PGA's celebrity circuit for years ... putting in work against the cream of the crop, including 45.
So, when we spotted the jazz legend at LAX, we had to ask if he had the edge on Trump after seeing him tee off up close and personal.
"I'm better!" Kenny told TMZ Sports ... adding that, "I don't run the country."
Bonus: KG weighed in on who'd win between Trump and Barack Obama ... and also told us he's got a date to hit the links with another U.S. prez.