Pamela Anderson Issues New PSA on Ride-Hail App Drivers Tied to #MeToo (UPDATE)
Pamela Anderson
New Ride-Hail PSA
... Tied to #MeToo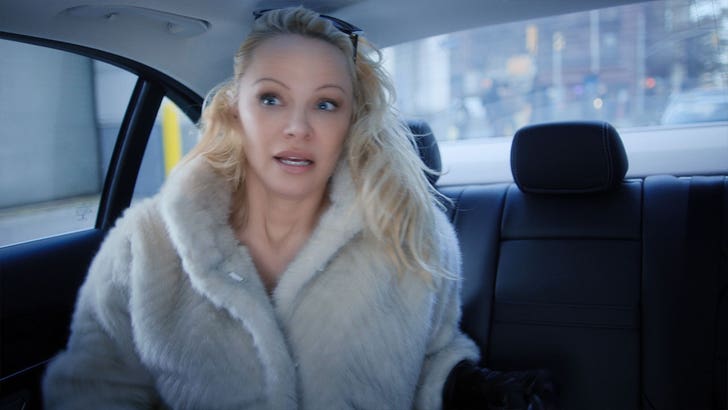 Ride Responsibly
1:18 PM PT -- A rep for Uber tells TMZ ... "The NLA's advertisements continue to be misleading. Uber has a responsibility to contribute to safety, help fight tough issues and mitigate any incidents. That's why we focus on safety before, during, and after every ride through technology and stand with top organizations in the fight against harassment and assault of women."
Pamela Anderson is back to taking aim at ride-hail apps and the drivers she believes aren't properly vetted ... now tying them to the #MeToo movement.
Pam stars in a new ad/PSA in which she's surrounded by headlines about sexual misconduct in Hollywood and the #MeToo movement, when a rideshare app driver pulls up.
The tension rises as the driver ominously stares at Pam through the rear view mirror and locks the doors -- all while #MeToo flashes on her phone.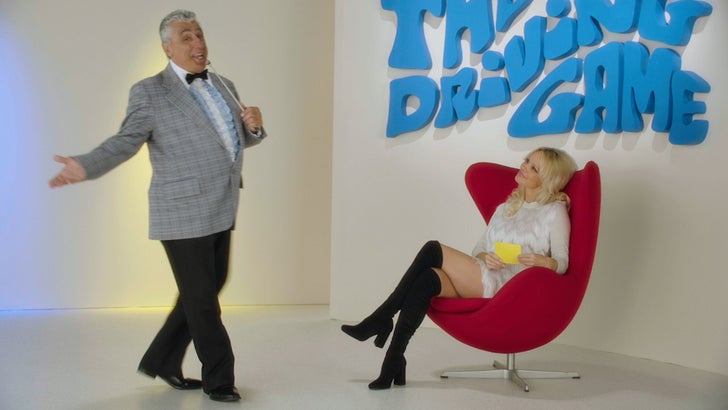 NSVRC
Pam also released a statement to TMZ about her new ad, saying in part ... "Ride-hail apps are a haven for predators. It's scary how many #metoo tweets are linked to ride-hailing."
Lyft tell us Pam's campaign misleads consumers about the benefits and safety features of Lyft. They add ... drivers must pass multiple background checks before being able to drive, and each ride is covered with a $1 million liability insurance policy.