Pam Anderson Says Don't Ride Uber, Lyft Alone
Pamela Anderson
For Crying Out Loud ...
Don't Uber/Lyft Alone!!!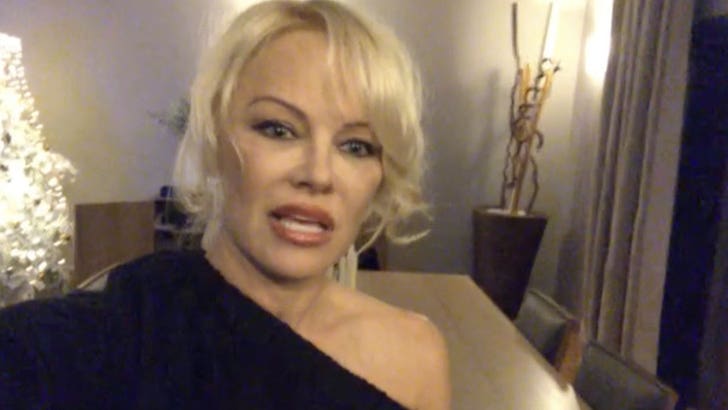 TMZ.com
Pamela Anderson is pleading with you all -- if you're gonna ride Uber/Lyft, keep an eye out and don't do it alone.
Pamela doubled down on her apprehension for ride-hail apps like Uber and Lyft ... claiming they're a haven for predators. She went on "TMZ Live" Tuesday to promote the buddy system.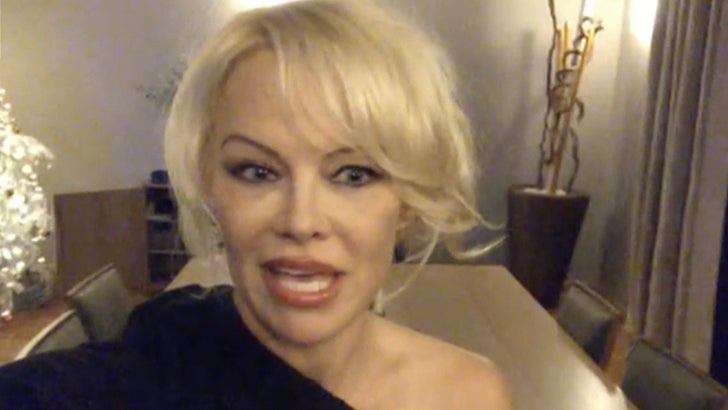 TMZ.com
On another subject ... Pam, who has 2 sons, laments that romance is threatened in today's climate, and she thinks it's important, as she puts it, to keep romance alive.