Kurt Warner Says Johnny Manziel Should Take Advantage of CFL Opportunity
Kurt Warner
Manziel Should Get 2nd Chance at NFL
... If He Crushes CFL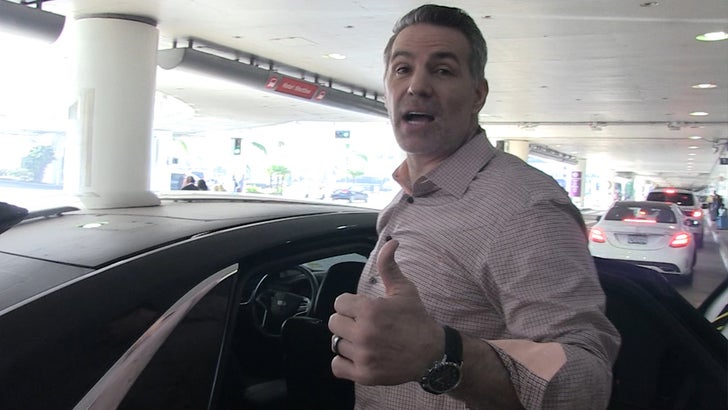 TMZSports.com
HELL YEAH ... so says Kurt Warner, who tells TMZ Sports the QB should take advantage of his shot with the Canadian Football League, then make his way back to America for a 2nd chance.
Warner -- who spent 3 seasons with the Arena Football League before going to the Rams -- says there's nothing wrong with taking an alternative route ... as long as Johnny keeps playing and stays out of trouble.
Warner sends a message to Manziel ... "gotta just keep workin', keep playing -- good luck to ya."