Pierre Garcon: I Forgive Trump For 'Shithole' Remark
Pierre Garcon
I Forgive Trump For 'Shithole' Remark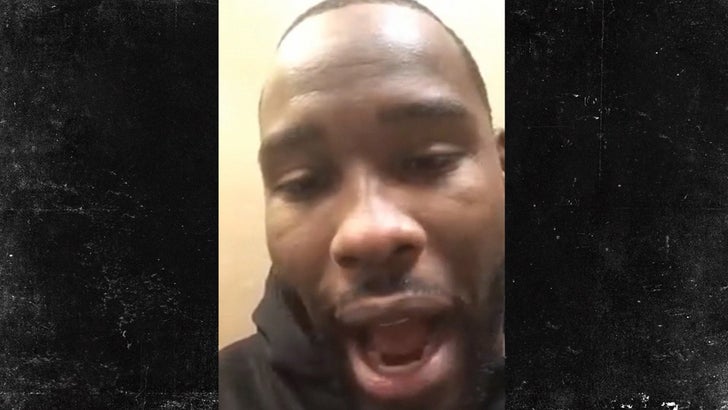 TMZSports.com
Pierre Garcon wasn't the least bit surprised Donald Trump reportedly called Haiti a "shithole" ... but says he's willing to forgive the Prez.
Garcon -- a Haitian-American NFL star -- tells TMZ Sports he was upset when he first heard POTUS bash the country from which his family descends.
"When you first heard it, it was hard to understand why he'd say something like that."
PG says he's since cooled down ... and rather than attack Trump, he wants to educate him on the "Pearl of the Caribbean."