Jermaine O'Neal Says Locker Room Fights Were Real When He Played in NBA
Jermaine O'Neal
When I Played in NBA ...
Locker Room Fights Were Real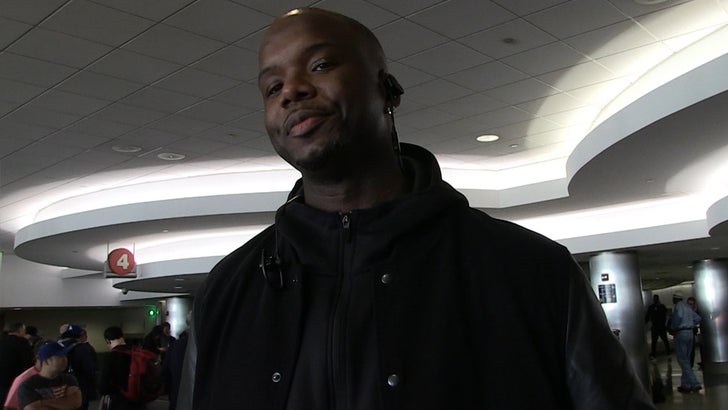 TMZSports.com
It ain't too often you see off-court action like Rockets vs. Clippers ... but Jermaine O'Neal says when he balled, some players would make it a point to meet in the locker room.
"We've had a couple guys in the past that will make it known that if you camera talkers then we'll see you in the back," O'Neal told TMZ Sports. "Things a little bit different now."
Jermaine -- who was in the infamous "Malice at the Palace" brawl -- says players still gotta be careful what they say, and more importantly, WHO they say it to ... but clearly thinks his era was tougher.
Bonus: We also got Tracy McGrady to weigh in on Rockets-Clippers, and he told us why he's A-Ok with (most of) what went down.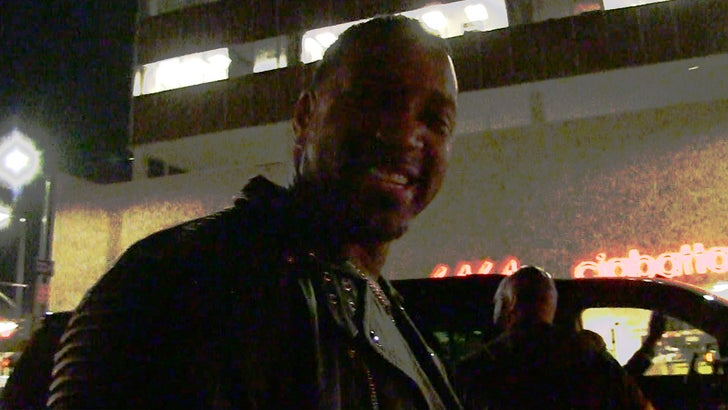 TMZSports.com