'Storm Chasers' Star Joel Taylor's Apparent OD Death Triggers FBI Investigation
'Storm Chasers' Star Joel Taylor
Apparent Fatal OD Triggers FBI Investigation
The apparent drug overdose that led to the death of a "Storm Chaser" star on a cruise ship has triggered an FBI investigation ... law enforcement sources tell TMZ.
TMZ broke the story ... "Storm Chaser" star Joel Taylor had been doing GHB late Monday night going into Tuesday morning, dancing during a wild party, when he lapsed into unconsciousness. Taylor was carried into his cabin and left there. He was pronounced dead later that morning.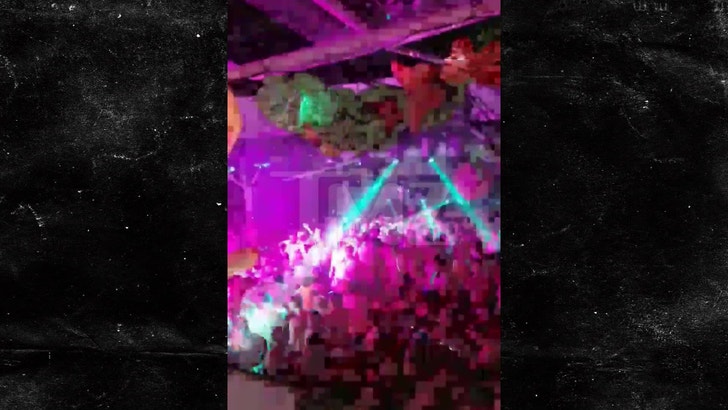 TMZ.com
We're told there were huge quantities of party drugs on board the ship, including cocaine, Ecstasy and GHB. Our sources say several people were arrested before the ship left the Ft. Lauderdale port.
After Taylor died, the boat docked in Puerto Rico and passengers tell us there was a lot of commotion involving drugs on board the Royal Caribbean ship, Harmony of the Seas.
Passengers tell us, the night Taylor apparently OD'd, drugs were flowing freely among many of the partygoers.
We're told the FBI is investigating the circumstances of Taylor's death, how the drugs got on board and who supplied them.