Tommy Chong to XFL: Legalize Weed, Man!
Tommy Chong
Hey, XFL ...
Legalize Weed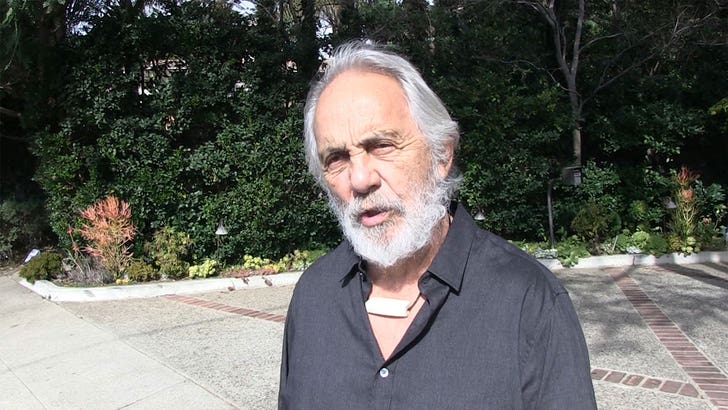 TMZSports.com
One big change the XFL can have over the NFL? Let the players use marijuana -- so says Tommy Chong!
Chong's argument is simple ... weed's good for athletes dealing with pain and concussion issues.
He also claims since so many states have legalized marijuana (either medically or recreationally), allowing players to use cannabis wouldn't really go against Vince McMahon's strict no-lawbreakers rule.
Of course, Vince has vowed to ban any player with a whiff of a criminal record -- but he didn't speak specifically to marijuana use ... at least not yet.