Roddy Piper Would Be 'Damn Proud' of Rousey, Wrestler's Kids Say
Roddy Piper
Would Be 'Damn Proud' of Rousey
... Wrestler's Kids Say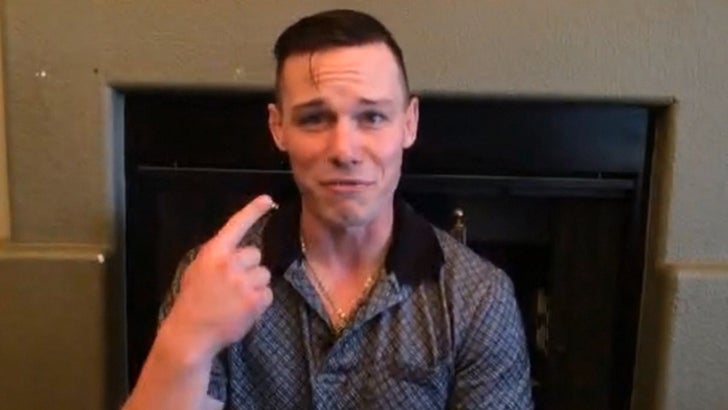 TMZSports.com
Roddy Piper's kids were downright emotional when talking about how much Ronda Rousey means to their family ... and what a special moment it was to see her wearing the WWE legend's jacket.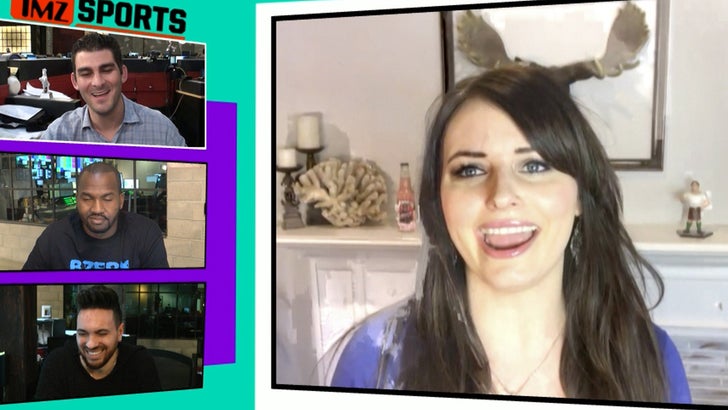 TMZSports.com
Of course, Roddy passed away in 2015 ... and both Colt and Ariel tell us Ronda personally vowed to them that she would do everything in her power to keep his legacy alive.
FYI, Ronda has always said Piper was her inspiration ... and she had personally asked him for permission to use his nickname back in the day. He obliged.
Now, Roddy's kids say she's doing a damn fine job keeping his spirit alive and they support her 100% moving forward.
Get your Kleenex ready ...