Meek Mill's Lawyers Say Judge is Only Worried About Herself
Meek Mill
Lawyer Says Judge Only Worried About Herself
Meek Mill's lawyers are now in an all-out war with the judge who sentenced the rapper ... saying the judge in the case is more worried about her personal reputation than Meek's constitutional right to a fair hearing.
Meek's lawyers are referring to a TMZ interview last week with Judge Genece Brinkley's lawyer, A. Charles Peruto, Jr., who threatened to sue Meek's attorneys and others for smearing the judge's good name. Peruto cited a just-released transcript that appears on the surface to contradict Meek's contention that Judge Brinkley tried to get Meek to change managers to one of her friends.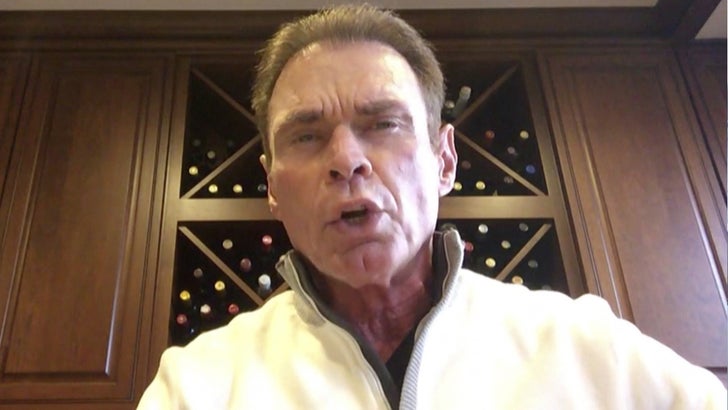 2/7/18
TMZ.com
Meek's lawyers have fired back, saying, "The ultimate decision to release the transcript was made (improperly) in an effort by the Judge to 'clear her name,' rather than (as it should have been two years ago) in furtherance of Mr. Williams' constitutional right to receive the transcript in aid of his appeal."
As for changing managers, Meek's lawyers say in the docs the probation officers who advocated a change in Meek's management were doing so at the behest of the judge.
Judge Brinkley sentenced Meek to 2 to 4 years in prison for a probation violation.