Golden Knights Star Has Vegas Advice for Raiders, Trust Me!!!
Golden Knights Star
Vegas Advice for Raiders
... Trust Me!!!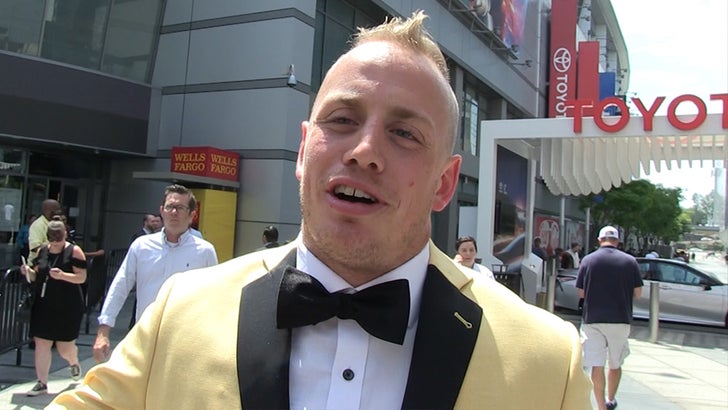 TMZSports.com
The Golden Knights have proven ... just because you play in Vegas doesn't mean you'll be consumed by hookers and blow!
In fact, the Knights did damn well in 2018 (with really no major off-the-ice issues) ... so, when we saw star defenseman Nate Schmidt at the ESPYs, we asked if he had any essential advice for the Raiders.
But Schmidt has some pearls of wisdom ... and says the NFL squad is gonna love playing and living in one of the best cities in the world.