'Little Women: LA' Star Sides with 'Big Brother' Houseguest on N-Word
'Little Women: LA'
JC Was on Right Track with N-Word
But Poor Delivery on 'BB'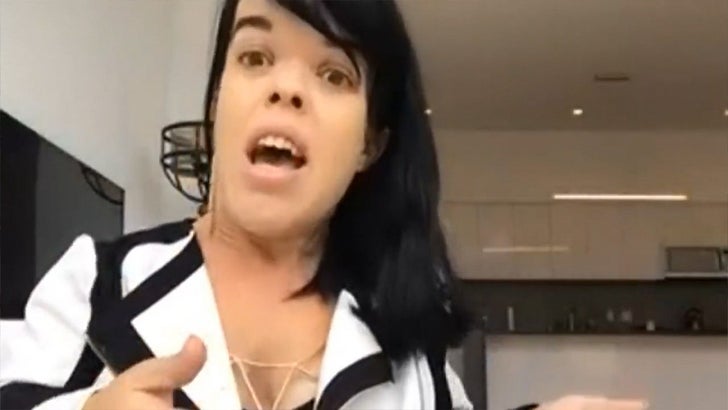 TMZ.com
"Little Women: LA" star Briana Renee is supporting "Big Brother" houseguest JC Mounduix's decision to compare the n-word to an epithet for little people, but says his message got lost in his delivery.
JC caught hell Tuesday night from another houseguest -- who's black -- when he used the n-word in an analogy about the m-word. As he put it, "midget" is like "gay and f***ot or n***er and black."
Briana says JC is dead on, because the m-word was a derogatory term used for little people in the circus back in the day, and remains a sensitive subject ... just like the n-word.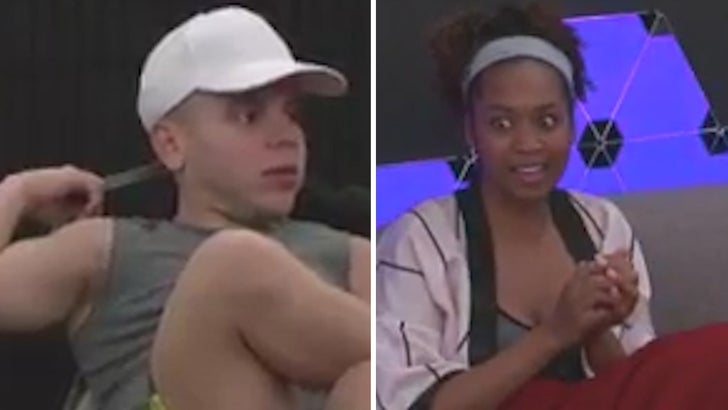 CBS
Briana, who just finished recording a new album, takes JC's point even further -- and makes a case for all people to stop dropping both words.