French Montana Reveals the Most Bangable Kardashian
French Montana
I'll Tell You the Most Bangable Kardashian ...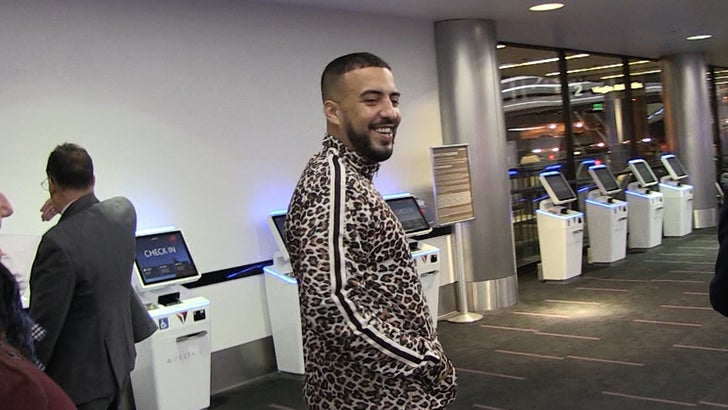 TMZ.com
French Montana knows knows how to walk a tightrope ... skirting the issue Kanye raised in song ... whether someone married to a Kardashian thinks about banging the other Kardashians.
We got Khloe's ex Friday night at LAX, and asked him if Kanye's verse -- that he has thought about what it would be like to have sex with Kim's sisters -- was disgusting or understandable.
French navigates well and then drops a hint on the most bangable of the brood. In the end, French defaults and gives the safest answer.