Anthony Scaramucci Says Trump Can Say Anything, Omarosa Tapes Be Damned
The Mooch on Omarosa Tapes
Trump Can Literally Say Anything ...
And Probably Be Fine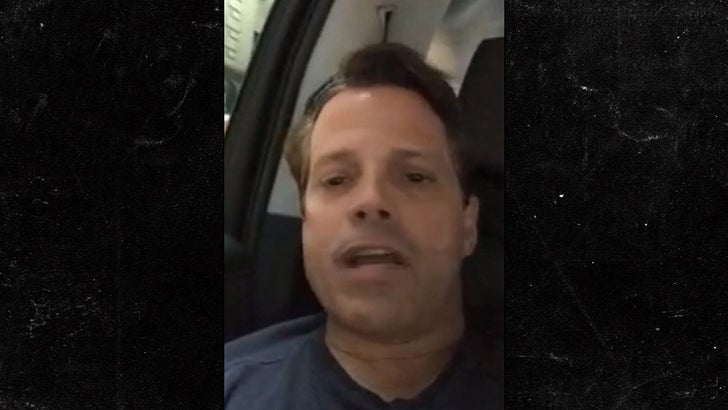 TMZ.com
We talked to the Mooch about Omarosa's supposed 200 secret White House tapes that she's been slowly leaking over the past couple weeks, and he just doesn't think there's anything she has that'll do serious damage to 45. Like he points out ... if the Access Hollywood tape couldn't bring Trump down, nothing probably will at this point.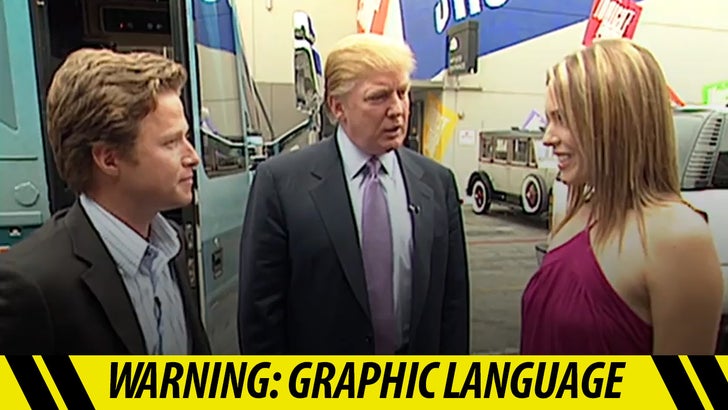 2005
As for why Omarosa's on a tear, Anthony says he gets it. But, he thinks she -- and the White House -- need to chill out rather than tear each other down. Ha ... good luck with that.