Miss Denver Kayla Kline Resigns in Support of Miss America Cara Mund
Miss Denver Kayla Kline
Resigns ...
I Stand with Miss America Cara Mund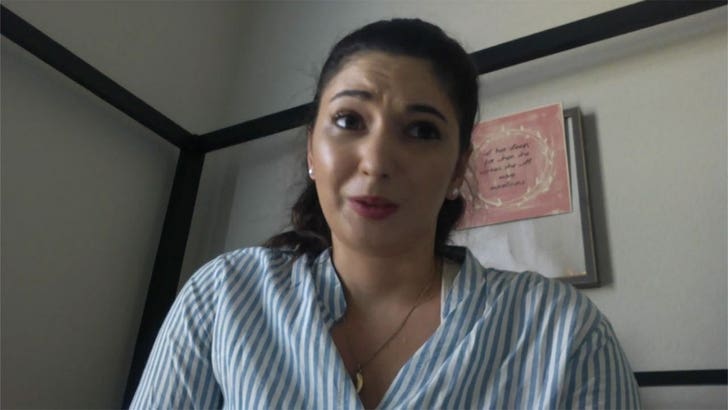 TMZ.com
Miss America Cara Mund allegedly getting bullied by her own org is NOT okay with Miss Denver's Kayla Kline ... so Kayla is showing her solidarity by giving up her crown.
Kayla -- who not that long ago earned the Mile High City's honor -- tells TMZ she can't embrace a title from an organization whose national leadership is in blatant violation of her own personal code of ethics. So, she's dunzo.
As we reported ... Cara claims she's been told she's "not important enough to do big interviews" and silenced because the majority of press time has "obviously" been reserved for Gretchen Carlson, the new Miss America Chairperson of the Board of Directors.
Kayla -- who has already submitted her letter of resignation -- says she hopes stepping down triggers change at the top. As she put it ... her resignation could lead to a bad domino effect for Miss America.