Norm Macdonald Makes #MeToo Controversy Worse with Down Syndrome Remark
Norm Macdonald
Tries to Dig Out of #MeToo Hole
With Down Syndrome Remark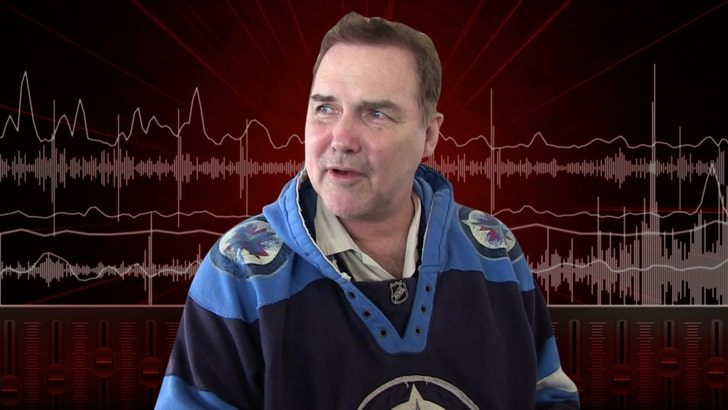 The Howard Stern Show
Norm Macdonald is succeeding in making things worse for himself -- fresh off attacking the #MeToo movement, he cracked a joke, of sorts, about Down syndrome.
The comedian was on "The Howard Stern Show" Wednesday talking about the backlash he got for his stance on Louis C.K., Roseanne and #MeToo. He attempted to walk back his comments by saying ... "You'd have to have Down syndrome to not feel sorry" for victims of harassment.
He doubled down by saying Down syndrome is "my new word."
Norm also told Howard he hates doing interviews -- especially in print -- because he has to answer questions he doesn't want to. He then added ... "I'm a f**king dumb guy."
As we reported ... Norm told The Hollywood Reporter he's glad the #MeToo movement has "slowed down," and expressed sympathy for C.K. and Roseanne because their careers have been ruined by their scandals. He later issued an apology, saying ... "If my words sounded like I was minimizing the pain that their victims feel to this day, I am deeply sorry."
Back to the apology drawing board?