Tom Hanks in Full Costume as Mr. Rogers for First Time
Tom Hanks
Hello, Neighbor ...
Makes Mr. Rogers Debut
We promise ... this is actually Tom Hanks and not an old pic of the real Mr. Rogers, but the transformation is pretty uncanny.
Sony Pictures released the first image of Hanks Thursday in full sweater mode as Mr. Rogers ... sitting outside of what appears to be his trailer on a studio lot. The caption read ... "Tom Hanks is Mister Rogers, coming to a neighborhood near you October 2019."
Hanks' casting as Rogers for the film "You Are My Friend" was announced earlier this year to much applause. The dude really does look like Fred Rogers, even without the familiar getup and makeup job.
He also seems to have lost a significant amount of weight for the role ... maybe the skinniest he's been since "Cast Away?" Which reminds us ... RIP Wilson.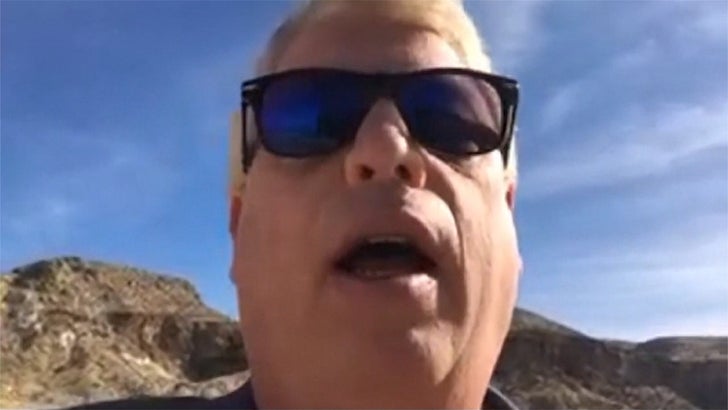 FEBRUARY 2018
TMZ.com
As we reported ... Mr. Rogers' youngest son, John, told us his late father was a big fan of Hanks, especially when it came to his iconic turn in "Forrest Gump." Apparently, Fred had seen the flick quite a few times.
John supports Sony's casting and said he'd be open to consulting with the actor on how best to play the role. No word on whether that's happened yet, but it's clear Hanks is ready to fill the kind man's big shoes ... neighbor.