G-Eazy And Halsey Break Up Again
G-Eazy And Halsey
Off Again
The on-again, off-again couple are breaking up for the second time in just over 3 months. The breakup is social media official ... they stopped following eachother on IG.
G-Eazy and Halsey were totally inseparable after getting back together during the rapper's August tour stop in Columbus, Ohio ... and their rekindling came only weeks after officially calling it quits for the first time this year.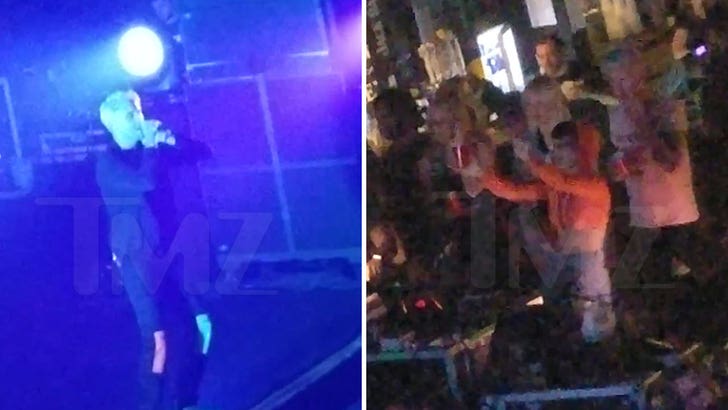 TMZ.com
But it looks like the good vibes were more of just a summer fling.
It's funny ... Halsey told us after their first breakup, getting back with your ex is not a good idea.
The good news ... splitting up a second time is waaay easier than the first.