Mike Ditka Says Bears Are Better Than Rams, Chiefs & Pats, They're Top 2 In NFL!
Mike Ditka
Bears Better Than Rams, Chiefs & Pats
... They're Top 2 In NFL!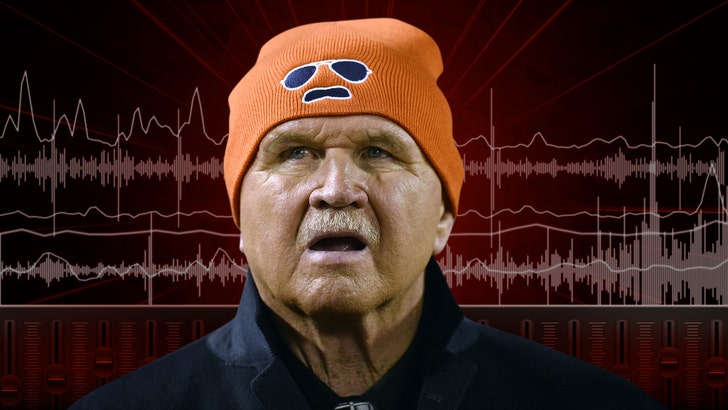 TMZSports.com
Forget the records ... the Bears are better than the Rams, Chiefs AND Patriots -- so says legendary coach Mike Ditka.
Of course, Mike's biased ... dude played for Chicago and then coached the Bears -- but he tells TMZ Sports there's MAYBE only one team in the league better than them right now.
"I look at this team and I look at the Saints, and these are the two best teams I've watched this year."
That means Mike's got the 7-3 Bears over the 9-1 Rams, the 9-1 Chiefs, the 7-3 Pats and even the 7-2-1 Steelers.
"People who say it's fool's gold, I mean, what's it going to take?"
Now, Mike's not going crazy with this squad ... he still doesn't believe the defense compares to the legendary one he coached back in '85 -- but he is saying they've got a real shot at a ring this season.
"Barring injuries, they certainly have the talent on that football team to go on to the Super Bowl and win it."
Bears get a great shot to prove Ditka right in 3 weeks ... Chicago hosts the Rams at Soldier Field on Dec. 9.