Paris Hilton and Chris Zylka Call Off Engagement, She Addresses Split
Paris Hilton & Chris Zylka
Engagement's Off!!
Paris Speaks on Split
6:04 PM PT -- Paris just addressed her split with Chris on social media, posting a photo of herself dressed as Marilyn Monroe and adding her favorite quote from the starlet that reads ... "I believe that everything happens for a reason. People change so that you can learn to let go. Things go wrong so that you appreciate them when they're right. You believe lies so you eventually learn to trust no one but yourself. And sometimes good things fall apart so better things can fall together."
Waiting for your permission to load the Instagram Media.
Paris Hilton will NOT be walking down the aisle as planned -- she's broken up with her latest fiance, Chris Zylka ... TMZ confirms.
Sources close to the now-exes tell us Paris called things off with Chris several weeks ago. They got engaged at the beginning of the year during a trip to Aspen after dating for about a year before that.
We're told Paris realized Chris just wasn't the one, and things between them had moved too fast. Paris hopes the two can remain friends and wishes Zylka all the best.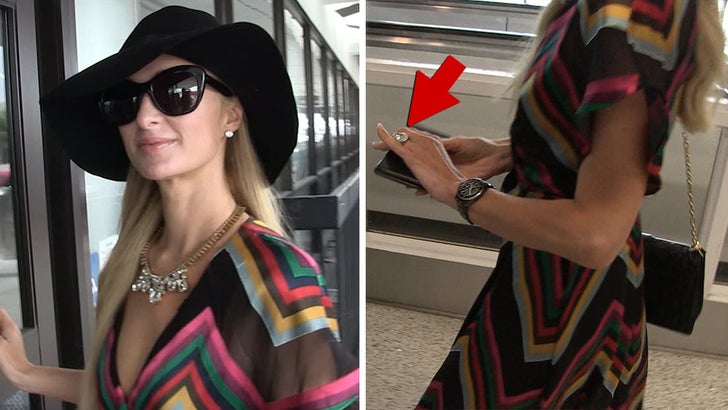 11/7/18
TMZ.com
We got Paris two weeks ago at LAX, and she was still rocking that $2 million engagement ring. We asked her if everything was still cool with Chris and the wedding ... and she said all was good.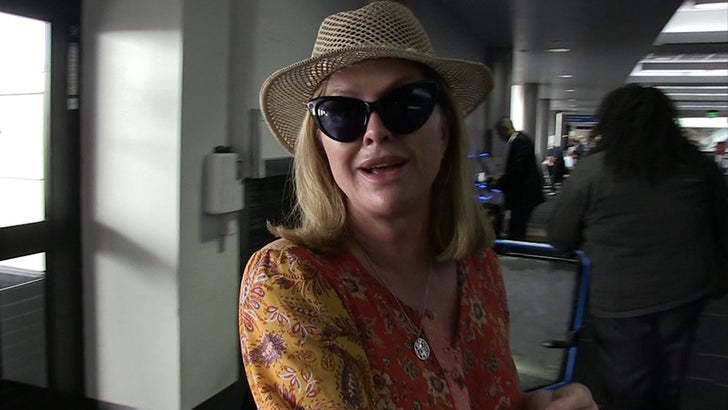 AUGUST 2018
TMZ.com
This is Paris' second engagement ... she and Paris Latsis were ready to tie the knot in 2005 before calling it off.
Back to the drawing board.
Originally Published -- Nov. 19 9:36 AM PST