Diane Warren Scorches Trump Over California Wildfire Comments
Diane Warren
Throw Trump in the Fire ...
Over CA Wildfire Remarks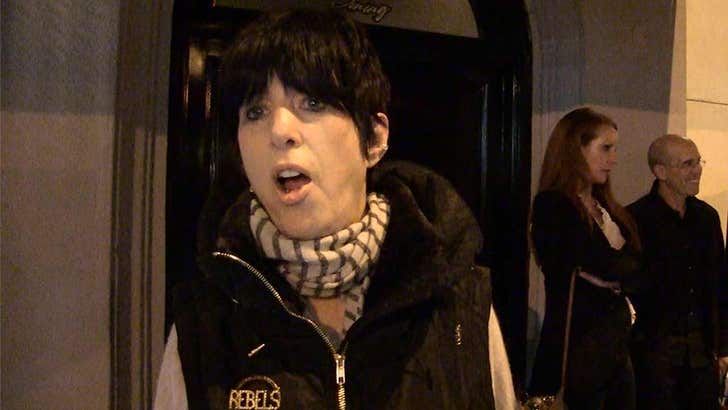 TMZ.com
Diane Warren has a thought or two about President Trump's comments on the wildfires ravaging much of California -- her most interesting one being ... toss him in the flames.
We got the acclaimed songwriter Tuesday night at Craig's in WeHo, where she went scorched earth on 45 for making, what many considered, blunder after blunder when addressing the state's Camp and Woolsey fires.
Diane says his remark about raking forest grounds to prevent fires was especially outrageous and she went off about it -- suggesting POTUS should take a closer, hotter look. Well, to be blunt, she said, "Can we throw Trump in the fire?"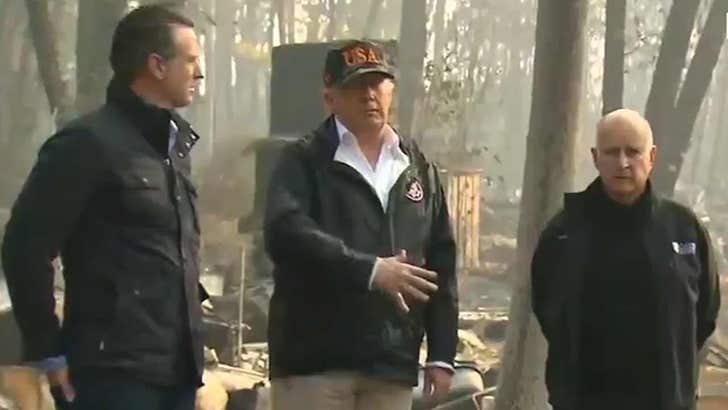 CNN
It's not the first time -- or second -- Diane has torn into 45 ... but this one's definitely the most visceral.
She jokes that she may be on a list of people who've alluded to harming Trump (in jest or not), but doesn't seem too worried.