'Rudolph' Actor Defends Christmas Classic Against Claims of Bullying and Bigotry
OG 'Rudolph' Actor
People Who Bully After Watching Classic ...
Are Just Like Scrooge!!!
An OG castmember of "Rudolph the Red-Nosed Reindeer" is firing back at critics who call the holiday classic "problematic" for the modern world.
Corinne Conley, who voiced the dolly for Sue in the 1964 TV special, tells TMZ she can't believe the outcry of criticism after more than 50 years of it being a beloved tradition for kids and their parents.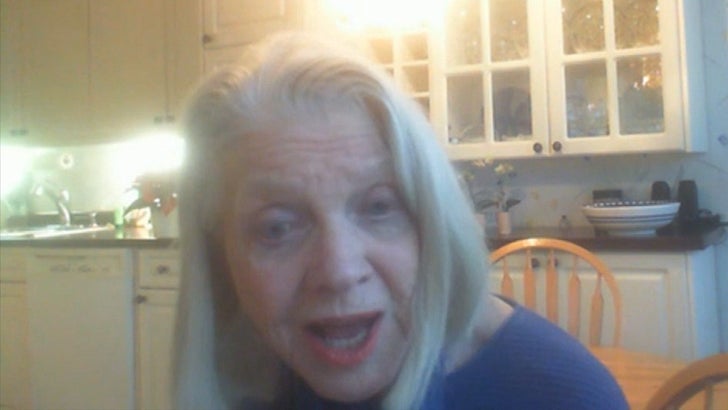 TMZ.com
Critics came for 'Rudolph' this year, calling it out for sexism and bullying -- like the scene where Rudolph is forced to cover his red nose just to avoid all of the other reindeer laughing and calling him names.
Corinne, however, insists that any bullying or negative plot points are happily resolved by the end of the show. In fact, she contends if someone was a bully before watching, they'd learn a valuable lesson by the time the credits roll.
Bottom line for Corinne ... Rudolph should go down in history, and not just for pulling Santa's sleigh.