Akon Gives Update on His City in Senegal, Says Big Reveal Coming
Akon
Takes Us Down to Akon City ...
It's Gonna Be Pretty!!!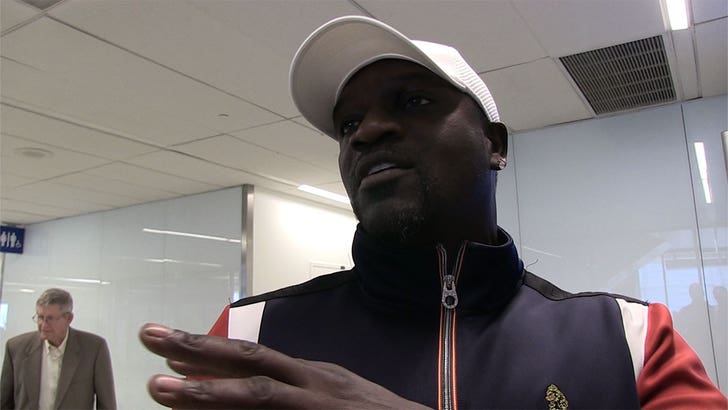 TMZ.com
Akon's plan to bring a futuristic city to his childhood country of Senegal is getting closer to coming to fruition, and he's going to show it off soon ... a 3D rendering anyway.
The singer was at LAX Wednesday when he gave us an update on "Akon City" ... which he says is 7 years in the making so far, and he's still cutting through the red tape.
Akon confirms what he announced last month -- he's finalized an agreement for the city and secured the land ... but adds he's now working on a partnership with the government to implement tax-free policies and incentives he wants to attract business.
He says he's dead serious about his city resembling Wakanda from "Black Panther" -- with all the latest and most progressive technology -- and believes it's in the perfect geographical location to make it happen.
Akon drops some more facts about West Africa to paint a picture of what Akon City's going to look like ... and says he'll drop a YouTube video soon to share his vision.