Miya Ponsetto Charged with Hate Crime, Family and Attorney React
Miya Ponsetto
'SoHo Karen' Charged with Hate Crime ...
Family Attorney Reacts
4:06 PM PT -- Keyon's mother, Katty Rodriguez, reacted to the news moments after the indictment. She was flanked by Rev. Al Sharpton and family attorney Ben Crump, who said thank goodness Keyon's father was there at the time of the incident ... because god knows what would have happened.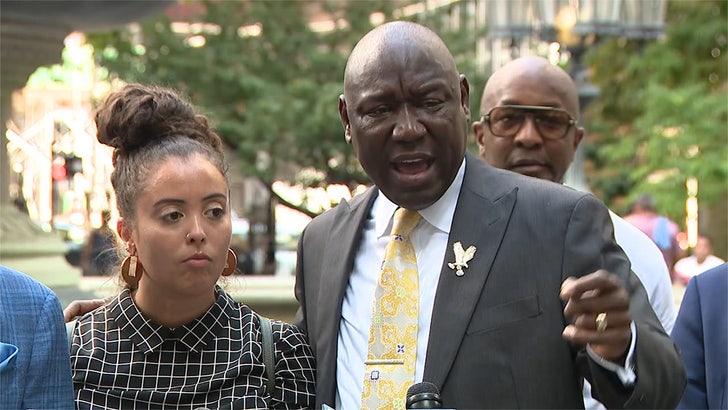 WNYW Fox 5
Miya Ponsetto, who's been labeled "SoHo Karen," has just been indicted on a slew of charges -- including 2 hate crimes -- over the infamous iPhone incident in a hotel lobby.
According to court records, a grand jury indicted Ponsetto Wednesday, hitting her with 2 felony counts of unlawful imprisonment in the 2nd degree as a hate crime ... and 2 misdemeanor counts of aggravated harassment and endangering the welfare of a child.
Ponsetto's attorney, Paul D'Emilia, pled not guilty on her behalf. D'Emilia railed on Manhattan D.A. Cy Vance, telling TMZ that "instead of helping to foster a civil and enlightened resolution to an unfortunate incident between two young people, DA Vance chose a craven and opportunistic path in indicting, with felony hate crime charges."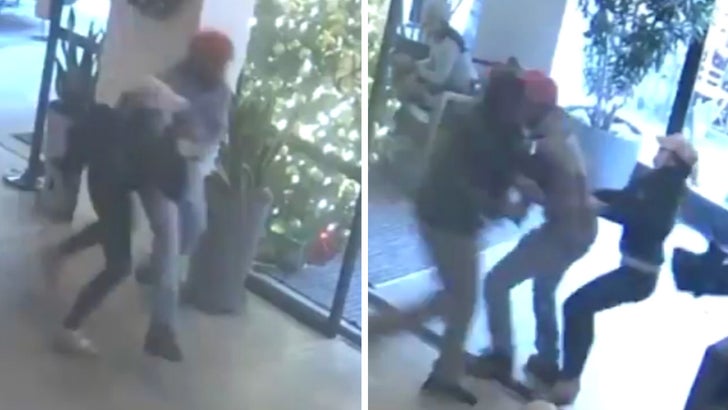 12/26/20
NYPD Detectives
D'Emilia believes the charges are an overreach, calling it absurd and shameful.
Remember, the family wanted Miya to be charged with a hate crime ... and now she has been. She's due back in court in October.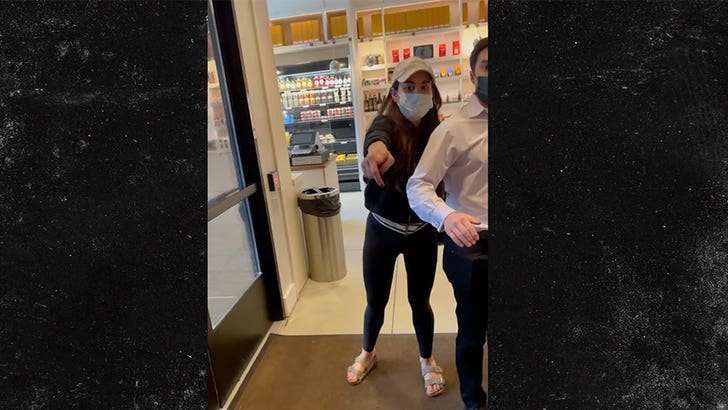 12/26/20
@keyonharrold / Instagram
As we reported ... the indictment stems from a December 2020 incident when Miya's seen on video attacking 14-year-old Keyon Harrold Jr. at the Arlo Hotel in SoHo after falsely claiming he stole her iPhone.
She denied racially profiling Keyon.
Originally published -- 2:06 PM PT