Le'Veon Bell Says He Won't Play Football In 2022, Focusing On Boxing Career
Le'Veon Bell
Not Playing Football In 2022
Locked In On Boxing Career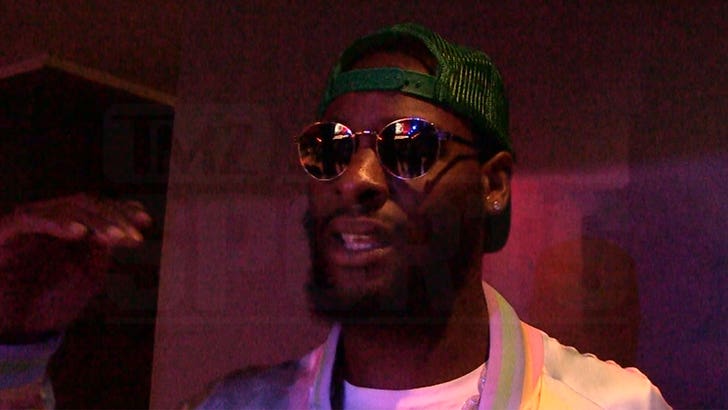 TMZSports.com
4:48 PM PT -- TMZ Sports spoke with Bell about his decision to walk away from football ... saying he's excited to kickstart a career in an individual sport.
Bell has serious goals in boxing ... adding he believes a Jake Paul fight will be inevitable if the Problem Child keeps winning.
Bell says his dream fight would be Floyd Mayweather -- but considering the size difference, he'd be cool with just getting in the ring with TBE.
As for his success, Le'Veon tells us he truly feels like he can be an even better boxer than football player.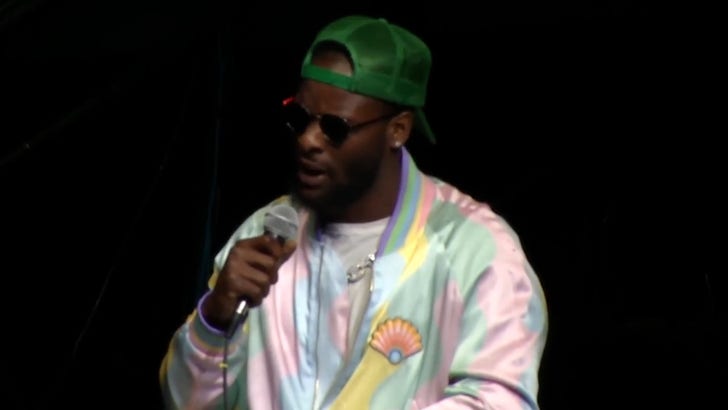 FITE
Le'Veon Bell's football career is over -- at least for now -- the NFL star says he won't play this season ... and it's all 'cause he wants to now focus on his boxing career.
The running back made the announcement just minutes ago at a promotional event for his upcoming fight with Adrian Peterson -- revealing he's going to try to take this year to begin his formal transition from football player to full-time fighter.
"Last year, I almost sat out the whole year to try to focus on boxing, because I kind of knew that's what I wanted to transition to," Bell said.
"This year, I know I'm not going to be playing this year because I want to focus on boxing."
Waiting for your permission to load the Instagram Media.
Bell -- who played eight total games last season for the Baltimore Ravens and the Tampa Bay Buccaneers -- has been slowly making the move into the fight world, incorporating mitts into his workouts routinely.
But, at 30 years old, most thought he'd still try to extend his NFL career.
Bell, though, made it known he believes he can carve out a real niche in boxing -- and he said he's hoping a win over Peterson during their match later this month kick starts all of that.
"This is my introduction to kind of showing what I've been doing," Bell said, "and how I've been going about myself."
Bell is slated to enter the ring against Peterson on July 30 at Crytpo.com Arena. After that, it's clear it'll be straight to the gym -- not an NFL training camp.