Ben Affleck's Classic Cadillac Breaks Down Amid L.A. Heat Wave
Ben Affleck
Uncool with Classic Car!!!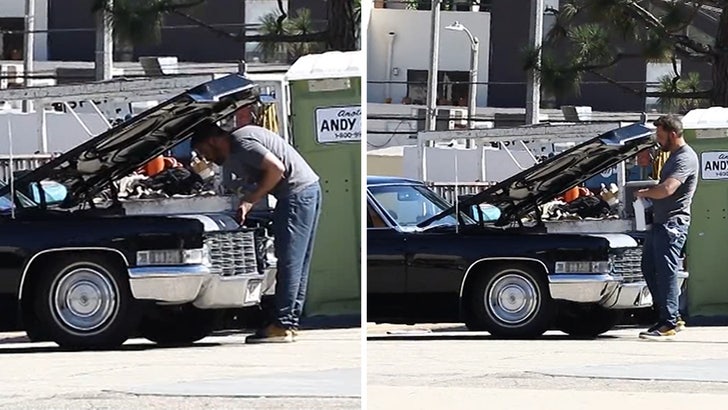 BACKGRID
Ben Affleck is yet another victim of the scorching heat wave gripping the nation ... his classic car overheated in the mean streets of Brentwood, CA.
Ben and his son Samuel were cruising in his 1969 Cadillac DeVille Wednesday -- where temps hovered around 90 -- when the car apparently started smoking.
Ben pulled over, popped the hood and hit the pavement in search of a gas station to buy coolant.
Ben eyed the engine, looking for the radiator, and a passerby leaned in for an assist. As Ben hydrated his ride, someone couldn't resist taking a selfie with him.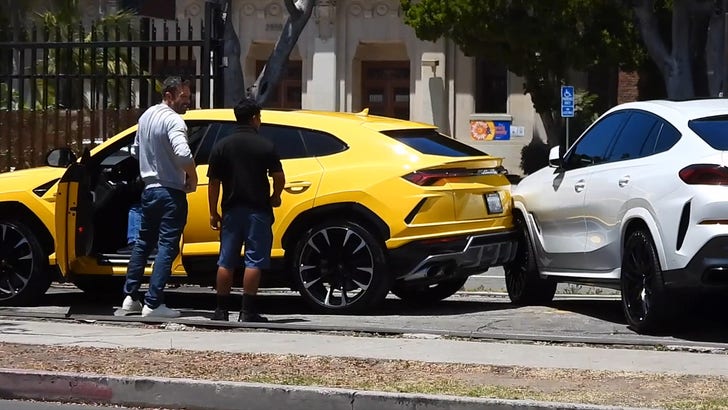 6/26/22
X17online.com
This isn't the first time Ben's had car issues with his son ... Samuel jumped into the driver's seat of a Lamborghini last year while car browsing with his dad in Bev Hills, but things took a turn for the worse when Sam put the car in reverse, backing into a BMW.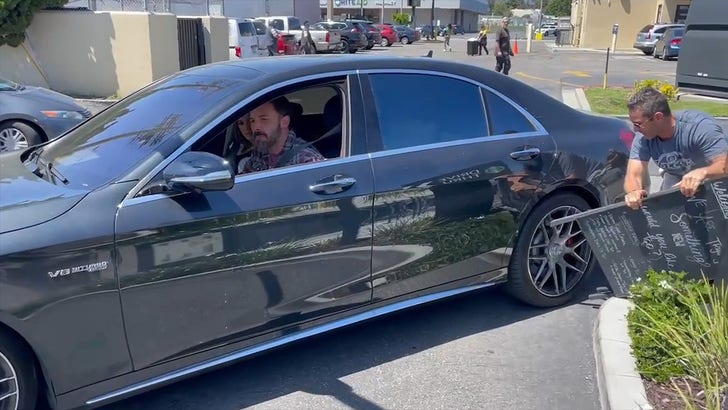 4/13/22
BACKGRID
And then there's the time last year when Ben failed to navigate a Starbucks sign at the drive-thru while J Lo rode shotgun.
And speaking of J Lo ... she had her own issues Wednesday when she got locked out of a gym. She was clearly more upset than Ben, telling photogs, "F**k you, bye."
Celebs ... they're just like us.