Britney Spears Fans Launch Online Attack On Jamie Lynn and 'DWTS' Partner
Britney Spears
Fans Drag Jamie Lynn's 'DWTS' Debut
... Partner Catching Flak Too
Britney Spears' feud with her sister Jamie Lynn is spilling into the "Dancing With the Stars" ballroom because Brit's fans are campaigning hard to take down JL ... and her dance partner is caught in the crossfire.
It's a total war zone on social media for Jamie Lynn and her pro dance partner, Alan Bersten, whose only offense is getting paired with the "Zoey 101" star.
Jamie Lynn made her first appearance on 'DWTS' Tuesday, and she's getting horrible reviews ... at least from Britney's legion of fans.
Folks are calling for Jamie Lynn to be voted out ASAP, ripping her for having "no class" and accusing her of abusing Britney and throwing her sister under the bus.
One user even says JL "looks like Ted Cruz with blonde hair." Ouch.
As for Alan ... Britney's fans say he has no shot at winning because he's chained to Jamie Lynn, and some are hoping he purposely drops her mid-dance. Oof!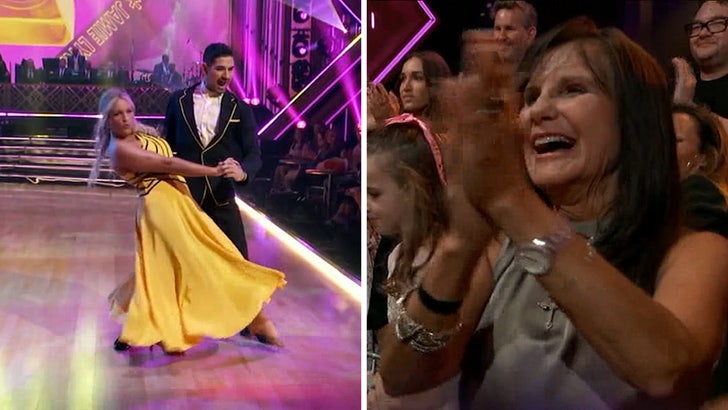 9/27/23
ABC
Britney supporters are also wondering why 'DWTS' would even cast Jamie Lynn in the first place ... naturally, they would rather see Britney showing off her dance moves.
Of course, 'DWTS' producers would love to see Britney show up to support her sis, but, as it stands, there's a better chance of a snowball fight breaking out in hell.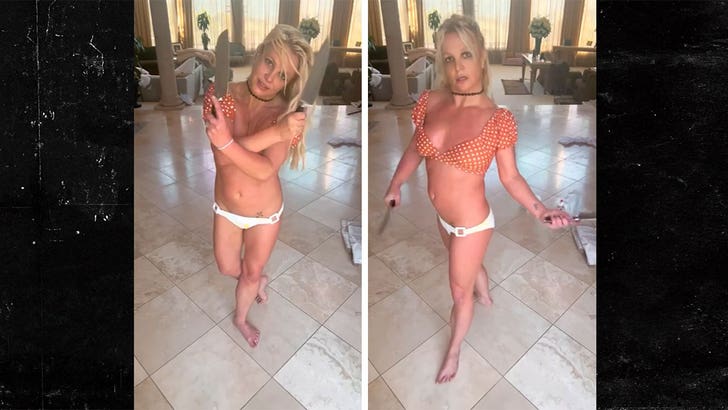 9/25/23
Instagram / @britneyspears
We covered it all on the latest episode of The TMZ Podcast, available on all podcast platforms.