Israel Festivalgoer Shani Louk Seen Dancing with Friends Before Kidnap and Murder
Israel Music Festival
Shani Louk Smiling & Dancing
... Before Fatal Kidnapping
As videos continue to come out showing the terror in the middle east, another has surfaced highlighting the innocent people who were killed ... living and enjoying their lives before evil swept in.
Young music festivalgoer Shani Louk danced with a big smile on her face around friends near the Gaza Strip over the weekend without a care in the world. Of course, Shani had no idea only minutes later terrorists would attack, kill, and kidnap hundreds at the festival.
Louk was tragically taken by Hamas terrorists and murdered -- her naked body was then paraded through the streets in the back of a pickup truck, displaying her multiple broken bones as onlookers spat on her dead body.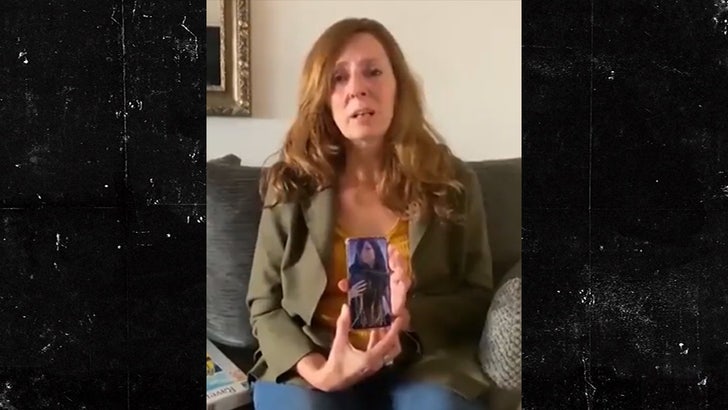 10/9/23
Her mother, Ricarda, has spoken out online after Louk's horrifying death made the rounds online ... pleading for anyone with info to come forward -- adding she's already seen the brutal video of her daughter.
Ricarda says her daughter -- who is German but grew up in Israel -- went to the festival with a group of tourists.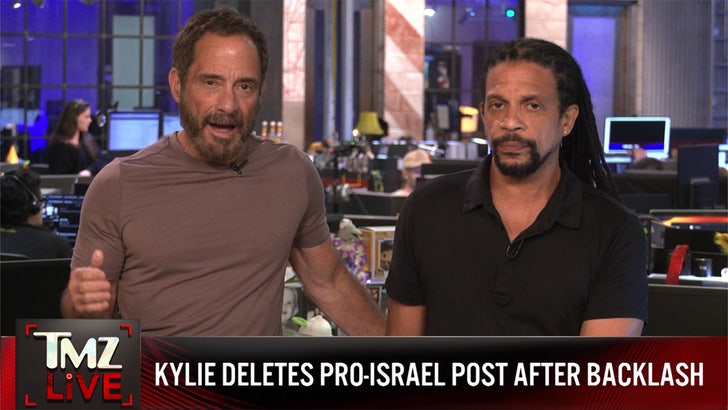 TMZ.com
Louk reportedly often challenged the military and refused to enroll in the mandatory service that Israelis are required to complete ... and her death is among the hundreds of others who have lost their lives since the attacks first sparked over the weekend.