Video Shows Israeli Concertgoers Hiding in Bushes During Hamas Attack
Hamas Sneak Attack
Concertgoers Hid In Bushes
Recorded Messages To Loved Ones
Horrified concertgoers dove into an underbrush to try and save their lives at the Israeli festival where Hamas terrorists slaughtered 260 innocent people.
Two attendees -- a man and a woman -- recorded the harrowing images with their cell phones and posted the footage on social media.
The clips show the two hiding in bushes and whispering messages to family and friends in case they don't make it out alive.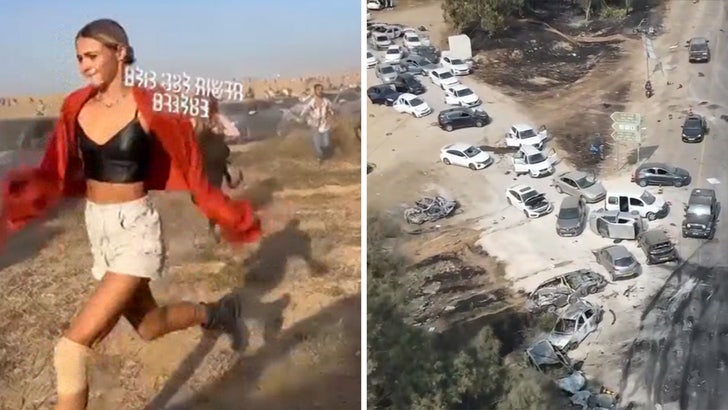 10/7/23
In the background, you hear artillery fire and bombs exploding during Saturday's bloodbath at the Supernova Festival.
Survivors stayed hunkered down for up to 5 hours until Israeli soldiers came in to bring them to safety.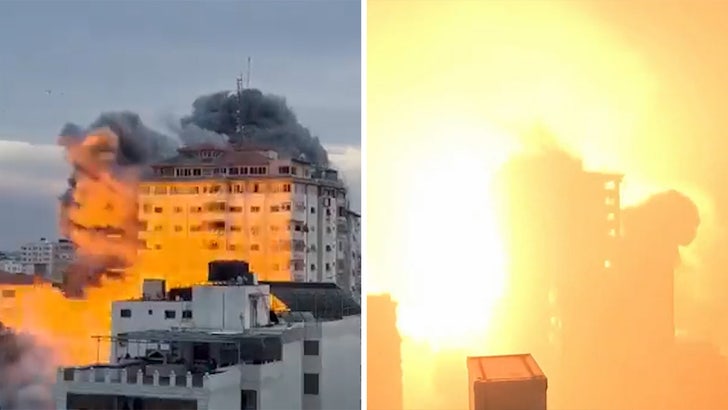 10/8/23
The Palestinian militant group crashed through barriers separating Israel from the Hamas-ruled Gaza Strip to carry out the sneak attack around dawn.
Gunmen rolled up in trucks to the venue where fans were listening to music all night and opened fire into the crowd, killing hundreds of people.
At the same time, Hamas launched surprise assaults in other parts of Israel, leaving more than 700 dead. Videos posted online show kidnappings and rockets blowing up buildings.
Prime Minister Benjamin Netanyahu:
"Citizens of Israel,
We are at war, not in an operation or in rounds, but at war. This morning, Hamas launched a murderous surprise attack against the State of Israel and its citizens. We have been in this since the early morning hours. pic.twitter.com/C7YQUviItR

— Prime Minister of Israel (@IsraeliPM) October 7, 2023 @IsraeliPM