Jenelle Evans and David Eason Runaway Son, Charges Likely For Assault and Neglect
Jenelle Evans & David Eason's Runaway Son ...
Neglect & Assault Charges Almost Certain
Jenelle Evans and David Eason could soon be facing charges of assault and neglect in the ongoing saga with Jenelle's 14-year-old son, Jace … TMZ has learned.
Law enforcement sources tell TMZ ... they expect they'll wrap their investigation very soon, and just interviewed Jace this past week. Our sources say at this point, it appears charges will be filed for both neglect and assault.
What hasn't yet been determined, we're told, is whether both Jenelle and David will get hit with charges ... or if only one of them will face legal repercussions.
TMZ broke the story ... cops started treating Jace's situation as a possible case of neglect after the young teen ran away from home for a third time in about a month.
Cops say Jace told officers David had assaulted him and appeared to have visible marks on his neck and arm, making the investigation that much more serious. What's more, we're told there's video of the alleged assault and cops have it in their possession.
David Eason is Jace's stepdad … Jenelle regained custody of the 14-year-old from her mother, Barbara, earlier this year. Barbara had stepped in years ago to take custody of Jace after Jenelle was unable to properly care for her son.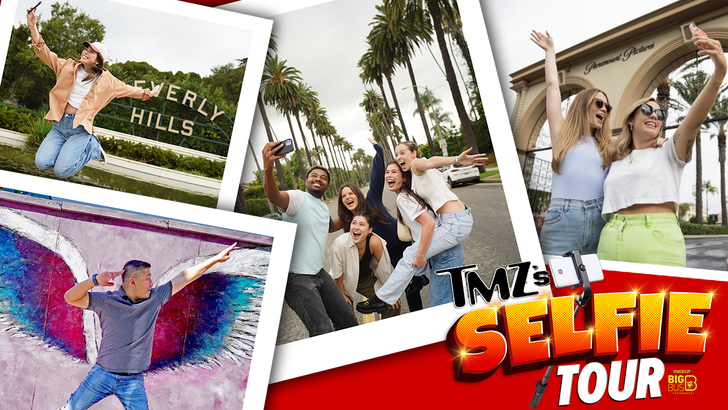 TMZ.com
We reached out to Jenelle and David for comment ... so far, no word back.