Connecticut Couple Verbally Assault Landscapers with Xenophobic Comments
Connecticut Xenophobia
American Couple Berates Landscapers ...
'Are You Here Illegal?'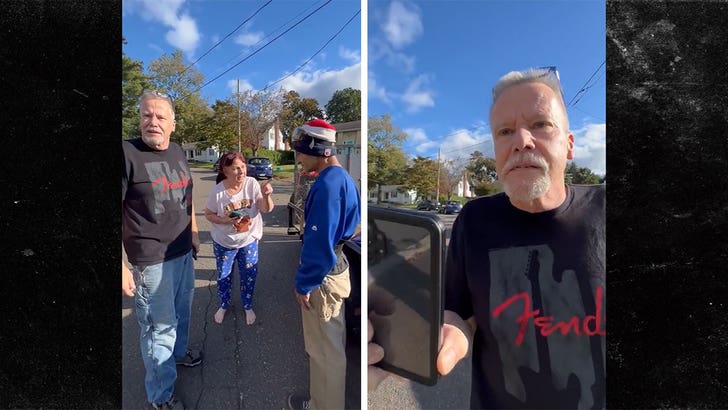 Jose Martin
A Connecticut couple was filmed going on a xenophobic rant as they harassed two landscapers -- demanding to know if they were in the country illegally.
Sharon Bourgeois-Williams and Robert Shaw were inside their Middletown home last Sunday when they heard Jose Martin and his brother making somewhat of a racket as they were groundskeeping on a property nearby.
The duo came out to confront the siblings about the noise, but they got into a confrontation and everyone pulled out their cell phones to record each other.
Check out the footage posted on social media ... it begins with the couple complaining the brothers have "no respect for anyone." Then Shaw flips them the bird and shouts, "Thanks a lot, idiot."
The clip cuts to a close-up of Shaw stuffing his phone into Martin's face while stating, "You don't like it? No? What a d—k."
Bourgeois-William starts calling them "clowns" and asking them if they're here illegally or if they have a VISA.
She then berates Martin's brother -- aggressively pointing at him while repeatedly yelling, "Are you here illegal?"
The parties finally went their separate ways before things could turn violent, but the police still got involved after reviewing the video Martin posted online.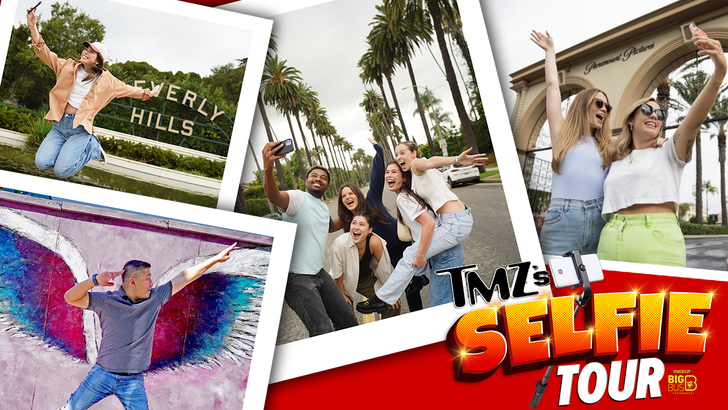 TMZ.com
Middletown PD issued a statement saying they determined "Shaw and Bourgeois-Williams' hostile behavior prevented one employee from moving freely in the roadway." Both were charged with disorderly conduct.