Tara Reid Found Inner Strength, Wants To Return To 'Special Forces'
Tara Reid
Take Me Back to 'Special Forces'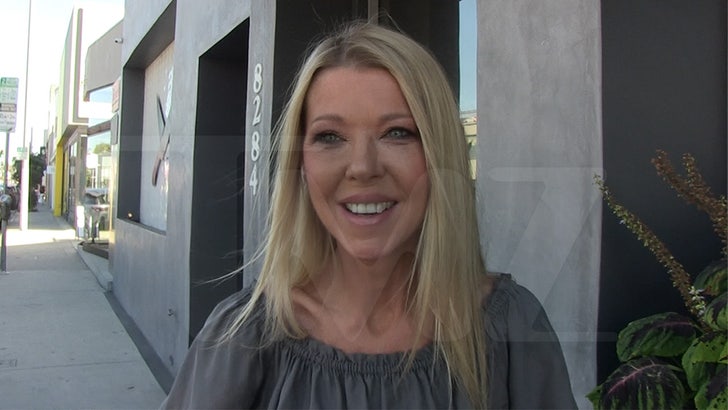 TMZ.com
Tara Reid says she learned a lot about herself while filming "Special Forces" ... and despite pulling out of the competition early on, she wants a second chance.
We got Tara outside Crossroads Kitchen in WeHo Thursday, filling us in on why she decided to take a stab at the brutally tough competition series -- mainly, she wanted to prove to herself that she was worthy after being the subject of bullying over the years.
The 47-year-old actress says she's down to try the grueling show again ... even though she pulled herself out of the competition on the 2nd day of training, but admits she didn't have a lot of time to prep before heading to New Zealand.
FYI, Tara tells us she's been getting emotional looking at all the support she's been getting from fans ... reading sweet comments about her determination.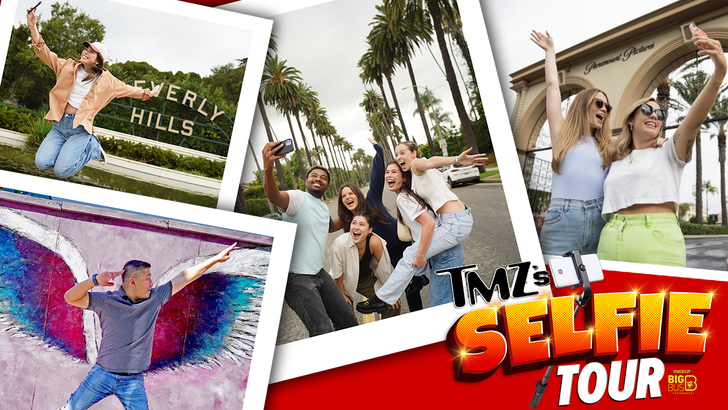 TMZ.com
One thing's for sure -- if she does make a return, her fans will no doubt be cheering her on to stick it out to the end.