D.L. Hughley Says Gigi Hadid Should Speak Her Mind About Israel, Palestinians
D.L. Hughley
Gigi Hadid Should Speak Her Mind
... Backs Model After Israel Calls Her Out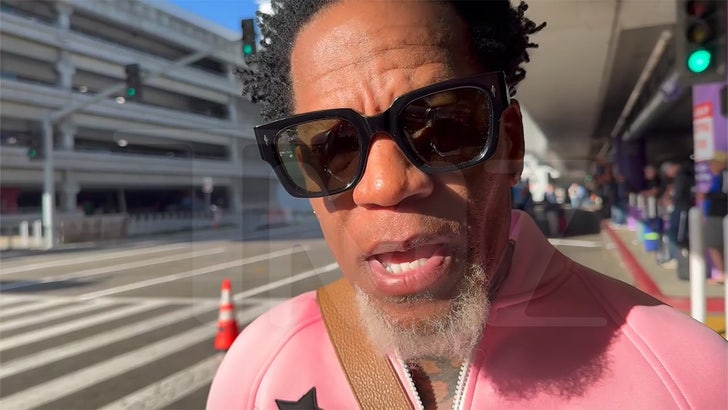 TMZ.com
D.L. Hughley doesn't think supermodel Gigi Hadid should be catching flak from Israel for posting about her thoughts about the conflict with Hamas ... and says she's only doing what millions of others have done.
We got D.L. Monday at LAX, and he let us know his thoughts on the backlash Gigi's now facing directly from the State of Israel due to her posting a meme about the "Israeli government's treatment of Palestinians."
According to D.L., Gigi's expressing her views the way she sees it, and has every right to speak out in any way she sees fit -- adding she obviously isn't the only one sharing thoughts and concerns about the conflict.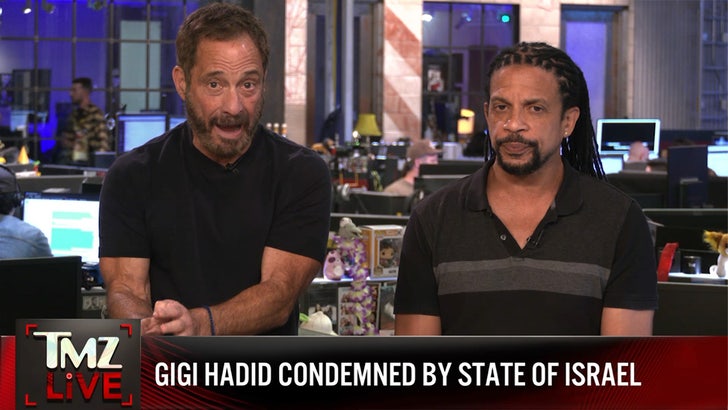 TMZ.com
He also tells us why failing to see humans as the same -- regardless of race, ethnicity or religion -- is why arguments like this never end well.
As we reported, the State of Israel's official Instagram account put Gigi on blast Sunday, claiming she's been "sleeping this past week," adding, "Are you just fine turning a blind eye to Jewish babies being butchered in their homes? Your silence has been very clear about where you stand."
D.L. also echoes a point many have made ... he doesn't believe every Palestinian is an Hamas terrorist -- or even supports Hamas' aggression -- and he also believes Israel has every right to defend itself.