Britney Spears Seen for First Time Since 'Woman in Me' Memoir Revelations
Britney Spears
Cruisin' Without a Care In The World
As Book Bombshells Drop
Britney Spears is certainly the subject of a LOT of conversation this week, but you wouldn't know it by looking at her ... cruising SoCal without much worry at all.
The former pop princess was spotted in her white Mercedes Thursday taking a short drive around her neighborhood ... wearing sunglasses and her hair tied back.
Obviously, the book excerpts have been major talking points for Britney fans, and it's already catapulted to the top of Amazon.
Don't expect Britney to do any sit-down TV interviews for further book promotion, though, we were first to report she made the decision she didn't want to do any more press outside of an email-correspondence interview with People Magazine.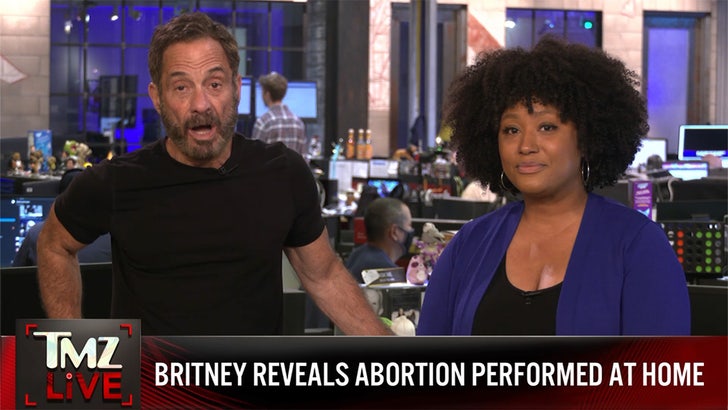 TMZ.com