Just Blaze Leaks Unreleased Slaughterhouse Songs in Honor of Mark '45' King
Just Blaze
Mark '45' King Didn't Die For Hip Hop Hoarding ...
Here's Shelved Slaughterhouse!!!
Just Blaze isn't letting his fellow producer Mark '45' King die in vain -- he's emptying out his hard drive of Mark's songs that never saw the light of day ... clearances be damned!!!
The veteran producer let off a pair of unreleased tracks Monday from the shelved Slaughterhouse "Glass House" album ... promising to leak even more music down the line to honor the recently deceased M45K.
The songs were originally slated to drop in the mid-2010s on Eminem's Shady Records, but various disputes caused the supergroup consisting of Joe Budden, KXNG Crooked, Joell Ortiz, and Royce Da 5'9 to break up shortly thereafter.
M45K passed away last week at the age of 62 ... boasting a catalog that blessed Jay-Z, Eminem, and Queen Latifah, among others with classic hits.
JB wants the world to know his friend left behind a legacy more impactful than any liner notes. As fans, we can't wait to hear what else he's kept stashed in the vault.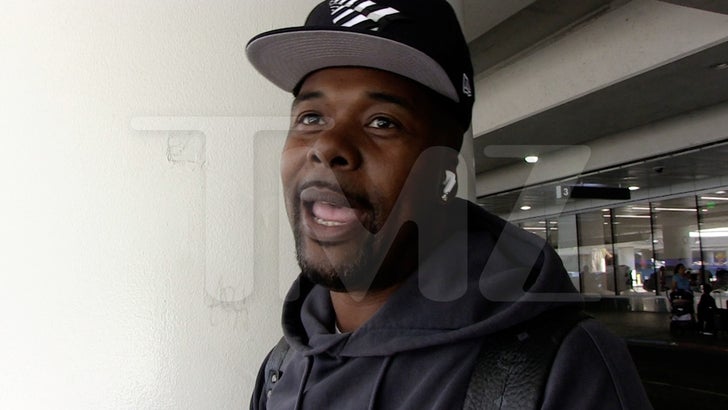 TMZ.com
Perhaps some never heard Jay-Z and Memphis Bleek tracks??? 👀