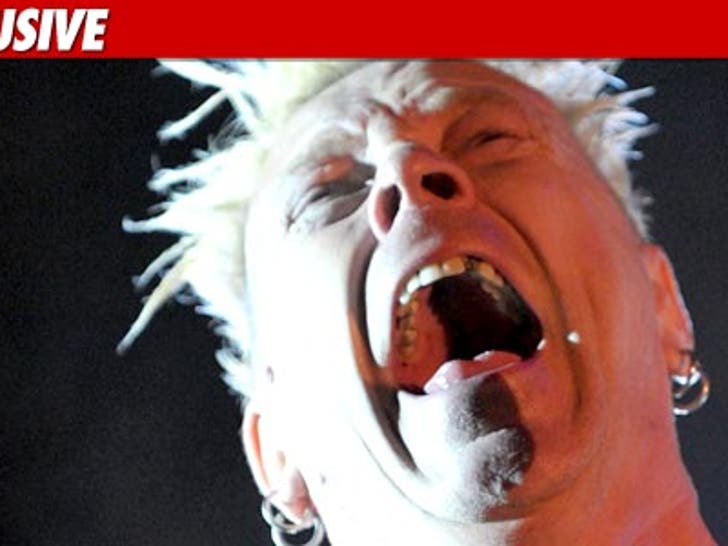 Sex Pistols singer Johnny Rotten has settled a lawsuit for allegedly punching a female assistant in the face -- and we're told she's actually happy with the outcome ... who says punk is dead?
As we first reported, Rotten -- real name John Lydon -- got slapped with the lawsuit in 2008 when the assistant claimed Johnny called her a "f**king c*nt" and punched her in the face because his Ritz-Carlton hotel room wasn't up to snuff.
Now a judge has granted the assistant's request to dismiss the case -- and her lawyer, Keith Fink, tells us the matter "has been satisfactorily settled."
No word on exactly how "satisfactorily" ... since neither side will discuss money.