TMZ Obtains Houston/Brown Separation Docs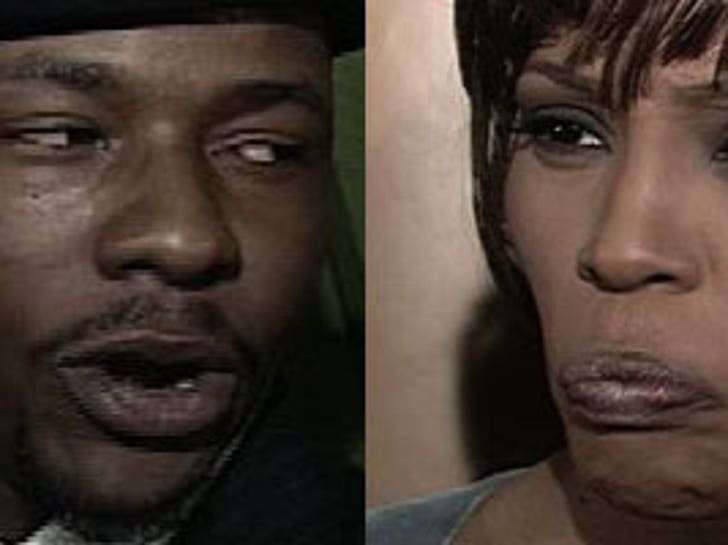 The documents were filed Friday September 8 in Orange County Superior Court. Houston's rep confirmed to TMZ that the Grammy award-winning singer will officially file for divorce next month. The documents do not reveal Whitney's intentions with respect to custody of the couple's daughter Bobbi Kristina.
Houston has high-powered celebrity divorce attorney Stephen Kolodny to represent her. Kolodny has been involved in epic divorce battles, though it is unclear how that bodes for Whitney and Bobby.