Lane Garrison Cries in Church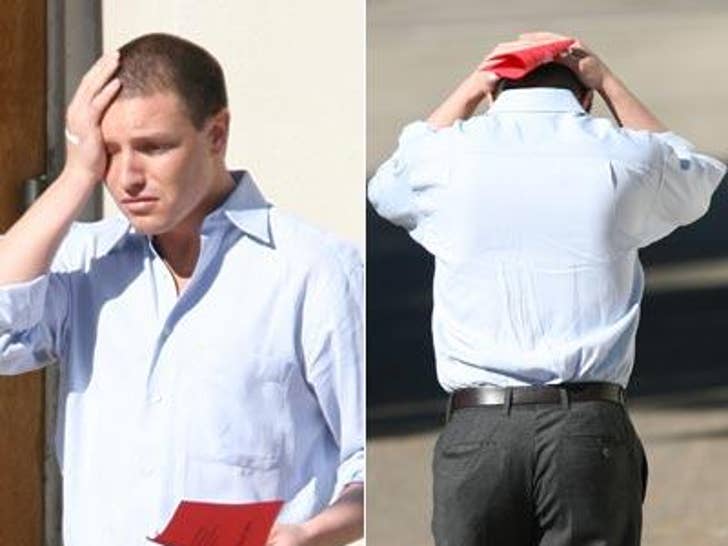 An emotional Lane Garrison was seen weeping and looking very distraught as he left a Los Angeles area church.

Garrison was the driver in a weekend accident that killed 17-year-old Vahagn Setian and seriously injured two other teens. He exited Good Shepherd Church in Beverly Hills with tears streaming down his face and his head in his hands.
The "Prison Break" actor showed up to the church at 11:30 Wednesday morning, spending 15 minutes inside before his tearful exit.