Sanjaya Covers Katharine McPhee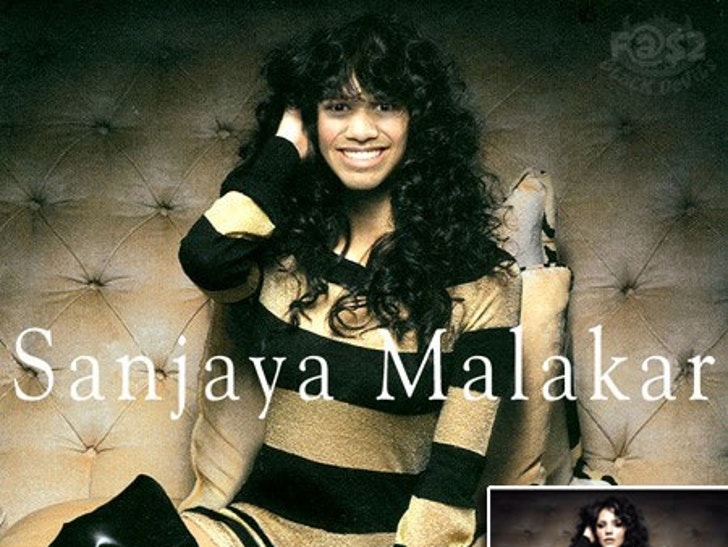 Seems like Haley Scarnato isn't the only "American Idol" wannabe borrowing things from Katharine McPhee!

An artist by the name of Fastu has given Season Six wavy brunette shrieker, Sanjaya Malakar, a case of the McPheever, super-imposing him onto Kat's crotchety Flashdance-inspired album cover -- and the results are absolutely hair-raising!
For once, it's not Sanjaya's singing that will have you laughing out loud.