Snoop Dogg Slangin' His Crib
Snoop Dogg
Slangin' His Crib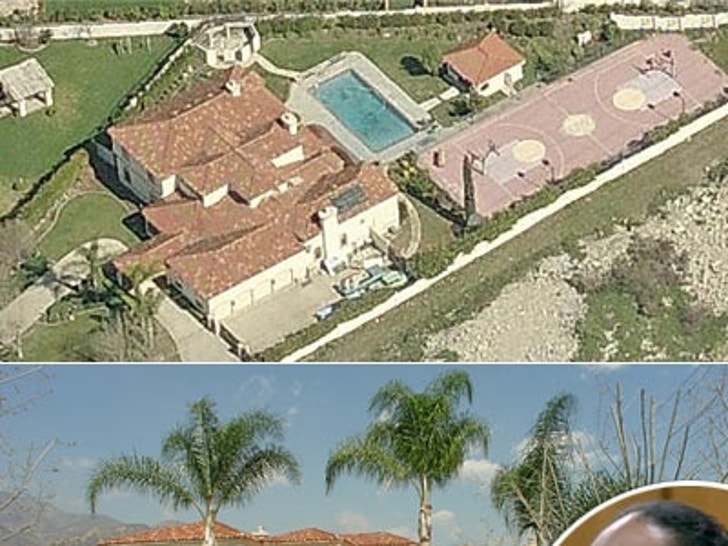 It ain't cheap avoiding the pokey. TMZ has learned that Calvin Broadus (aka Snoop Dogg), is selling his mansion in Claremont, Calif. for an icy $2 million.
The property comes fully loaded, with 8 bedrooms, 5.5 bathrooms and 6,500 square feet of living space. With marble floors, a gourmet chef's kitchen, home theater, recording studio, pool, spa, and a tennis/basketball court, it's everything an indicted rapper could ever hope to unload to pay legal bills.
The sale comes on the heels of DoggFather's various legal issues. As TMZ first reported, Snoop was arrested several times in the last year, including pinches in Los Angeles, Orange County and London. Last week, the multi-arrestee was sentenced to five years of formal probation and 800 hours of community service, resulting from felony gun and marijuana charges.