Nicole Richie, This Is Your Life!
Nicole Richie,
This Is Your Life!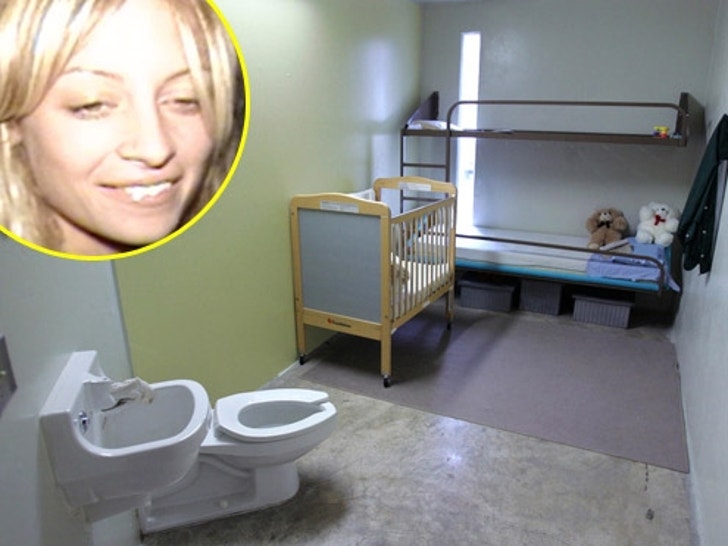 An inmate at the Lackawanna County prison in Pennsylvania gave birth in her cell last week. It's a little like looking into a crystal ball for Nicole Richie!
Shakira Staten gave birth to a baby girl on July 10, the day before her 22nd birthday, according to the Times-Tribune. The paper goes on to say that a female guard cut the umbilical cord with her fingernails. Now that's what we call hard labor!
Nicole's DUI case, which originally scheduled for July 11, is now set to begin on August 16. She faces a minimum of five days in prison if convicted.