"American Idol" Cover Album?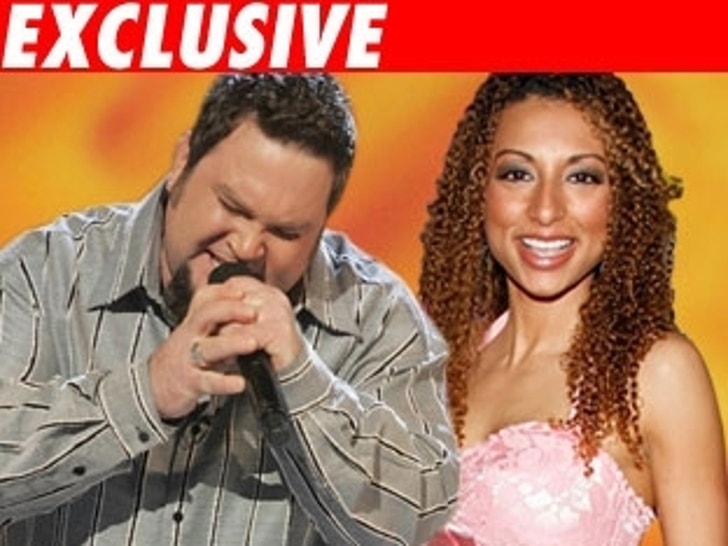 More "Idol" wannabeens are finding ways to make sweet music. "A.I." castoffs Sabrina Sloan and Sundance Head have been signed by Universal Records Motown. Grammy time!

The two are set to record an entire album of cover songs -- can ya smell a yummy rendition of "I Got You Babe" coming on? Meanwhile, there's been precious little news with regard to runner-up Blake Lewis and winner Jordin Sparks, but the rest of the rejects sure are trudging along!
Let's not forget about Amanda Collucio, the sassy Idol vixen who loves to "Push N Touch!"