The 'Idols' Bid Farewell ... to the Spotlight
The 'Idols'
Bid Farewell
... to the Spotlight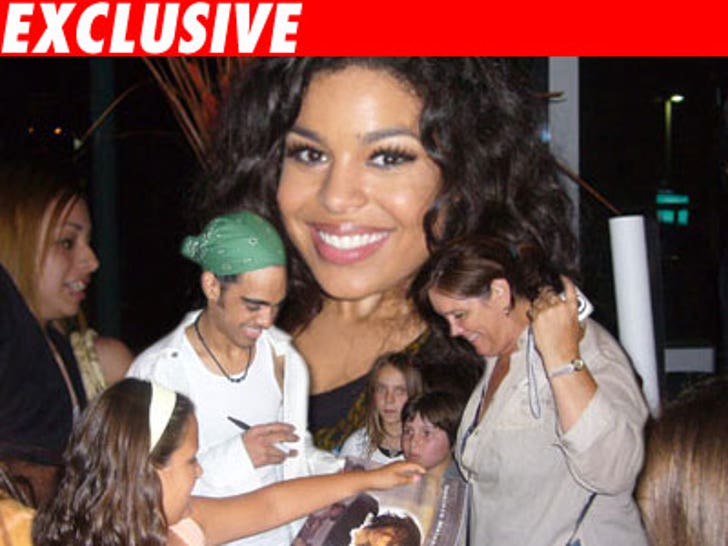 TMZ spies infiltrated the L.A. stop of the "American Idol" tour at Staples Center on Monday, and snapped candid pics of all the Season 6 wannabeens. This was their now!
Unlike last year's "Idol" tour, this time, all ten contestants -- even winner Jordin Sparks -- happily stopped by to meet and greet their fans. No Daughtry divas this season!
From Sanjaya to Blake, check out the karaoke superstars in all their fanatical glory -- for the last time!