Chad Michael Murray's Barely Legal Ice Princess
Chad Michael Murray's
Barely Legal Ice Princess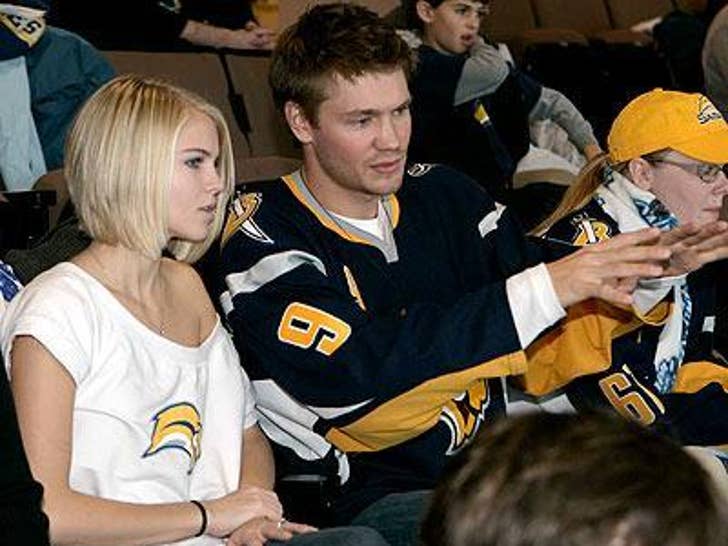 Chad Michael Murray and his underage-when-they-met fiancee, Kenzie Dalton, 19, celebrated the new year by watching a hockey game. These two are still together? What the puck?!
The actor and Posh-bobbed hottie were spotted at the NHL AMP Energy Winter Classic in Buffalo so Chad could blog about it for NHL.com. So far, no wedding date has been set for the "One Tree Hill" star and the girl he met while she was working extra on the show ... but at least they waited until she was out of high school. You listening Casey Aldridge?
In 2005, Chad divorced his "One Tree Hill" co-star, Sophia Bush, after five long months of marriage.