Nick Latchee Linked to Alyssa Milano
Nick Latchee
Linked to Alyssa Milano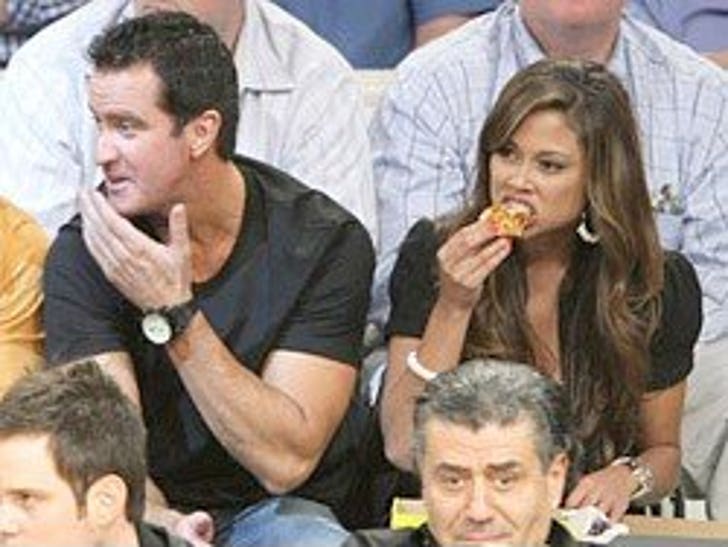 ABC commentator Jeff Van Gundy was all about pop culture at the Lakers game last night. Pop, as in your very old father.

Jeff, it's Lachey -- not "Latchee." And he was dating Vanessa Minnillo, not Alyssa Milano.
BTW, Vanessa was at the game last night -- sans Nick. It's been almost two months since we've seen the vacation-happy couple together. Maybe he is dating Alyssa by now.